MOTIVATIONAL SPEAKER - OLYMPIC MEDALLIST
"SHARING IS WINNING!"
OLYMPIC MEDALLIST, DOUBLE WORLD VICE-CHAMPION, EUROPEAN CHAMPION, MOTIVATIONAL SPEAKER, ENTREPRENEUR
Welcome to my world
As a former high-performance athlete in Olympic sailing (medallist at the 2012 London Olympics, Double World Vice-Champion and European Champion), I am now a motivational speaker and entrepreneur.
After years of meeting the demands of elite sport, I am committed to sharing my victories and shortfalls with a wider audience. No one can be a champion without first having learnt to communicate with a team, to manage one's emotions, to pick oneself up after a setback and to persevere in achieving one's goals.
My motivational talk, "Sharing is Winning", is inspired by my experiences as an athlete. It is this personal mantra that has allowed me to make great strides in the past and the present. I'm convinced that this is the way to a brighter future, and I can show you how to achieve this mindset shift for yourself.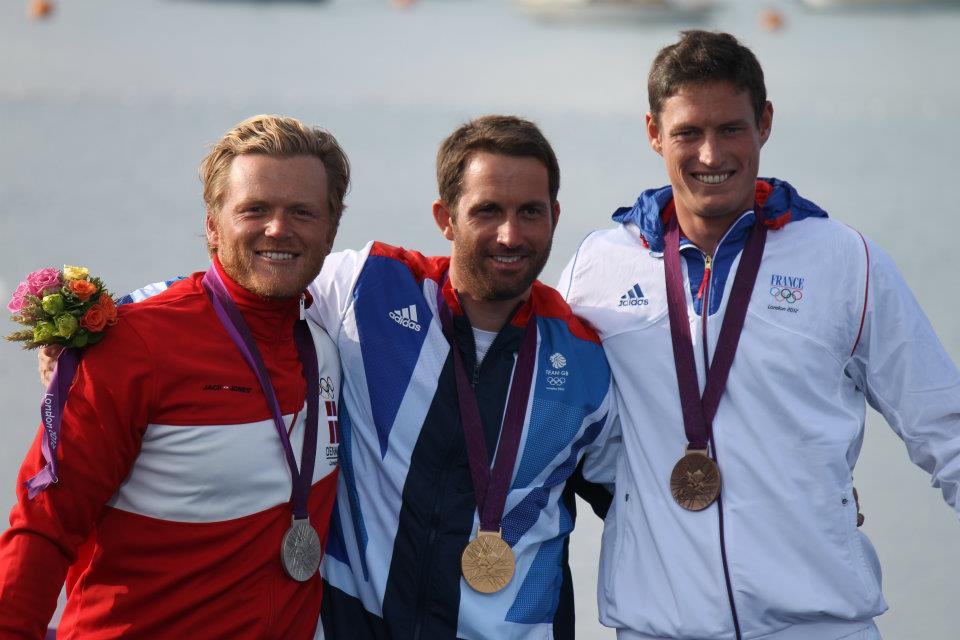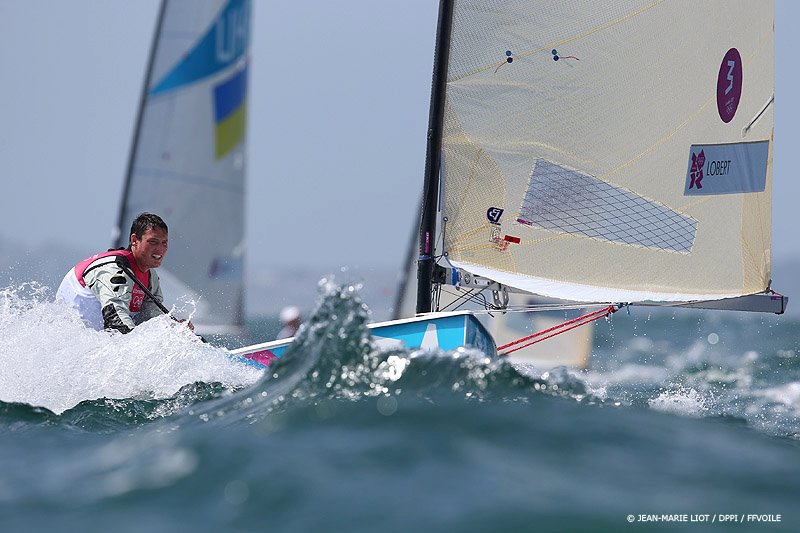 MY OLYMPIC CAREER
From childhood dream to Olympic success
It all started when I was 15 years old and watching the Sydney Olympic Games. I decided then and there that one day it would be me on the podium! I started sailing aged seven, and at that time, I couldn't even begin to imagine the adventures that were awaiting me.
Some people would have stumbled at the first hurdle, but my optimism always helped me to see the positive side of things and keep going. I worked extremely hard to reach my goals, while also making the most of everything this marvellous adventure had to offer me!
Bloc fantôme
MY MOTIVATION
I draw my motivation from my passion, as my love for sailing was quick to blossom. I experienced the first thrills of my life alone aboard my Optimist, aged just seven!
Cutting through the waves, the water crashing against the boat, the wind in my face – I felt so free, and this feeling has never left me.
Although I had been a keen sports player from a young age, sailing was a revelation for me. I knew I had found my place and my calling on that first outing aboard my Optimist!
MY GOAL
What fun it was to be on my boat! But first, I had to learn the ropes before I could fully enjoy the experience. The complexity of sailing was something that both stimulated and challenged me.
However, this was nothing compared to the thrill of competition. I adored participating in regattas and challenges with my friends. I realised that by setting myself ever-greater goals, I would deepen my learning and progress faster, which was extremely satisfying.
Of course, competing wasn't always "plain sailing", but the highs only got more and more intense. Then, one day, I was watching the Olympics when I thought to myself, "Why not me?".
THE MEDALS: PROOF OF MY SUCCESS
In the end, I spent 12 years as a member of the French Olympic sailing team!
It was a career marked by successes and failures. There were moments of incredible elation, as well as phases of doubt and questioning.
Was it a personal success? Yes, without a doubt! This exceptional adventure transformed my life. Of course, I am proud of my awards, but it goes deeper than this.
The Olympic experience was made all the richer by the people I met, the experiences I shared, the mutual aid, the teaching, the way it opened my mind…
PRESS / TV / RADIO / PODCAST / WEBSITE
My media coverage
My offeRs
Three different offers
I have three different offers designed for directors, managers, team leaders, agency managers, round table leaders, business club executives and executive team members who are looking to get a message across to your audience, put your team into action or simply share an uplifting and enriching experience with your colleagues!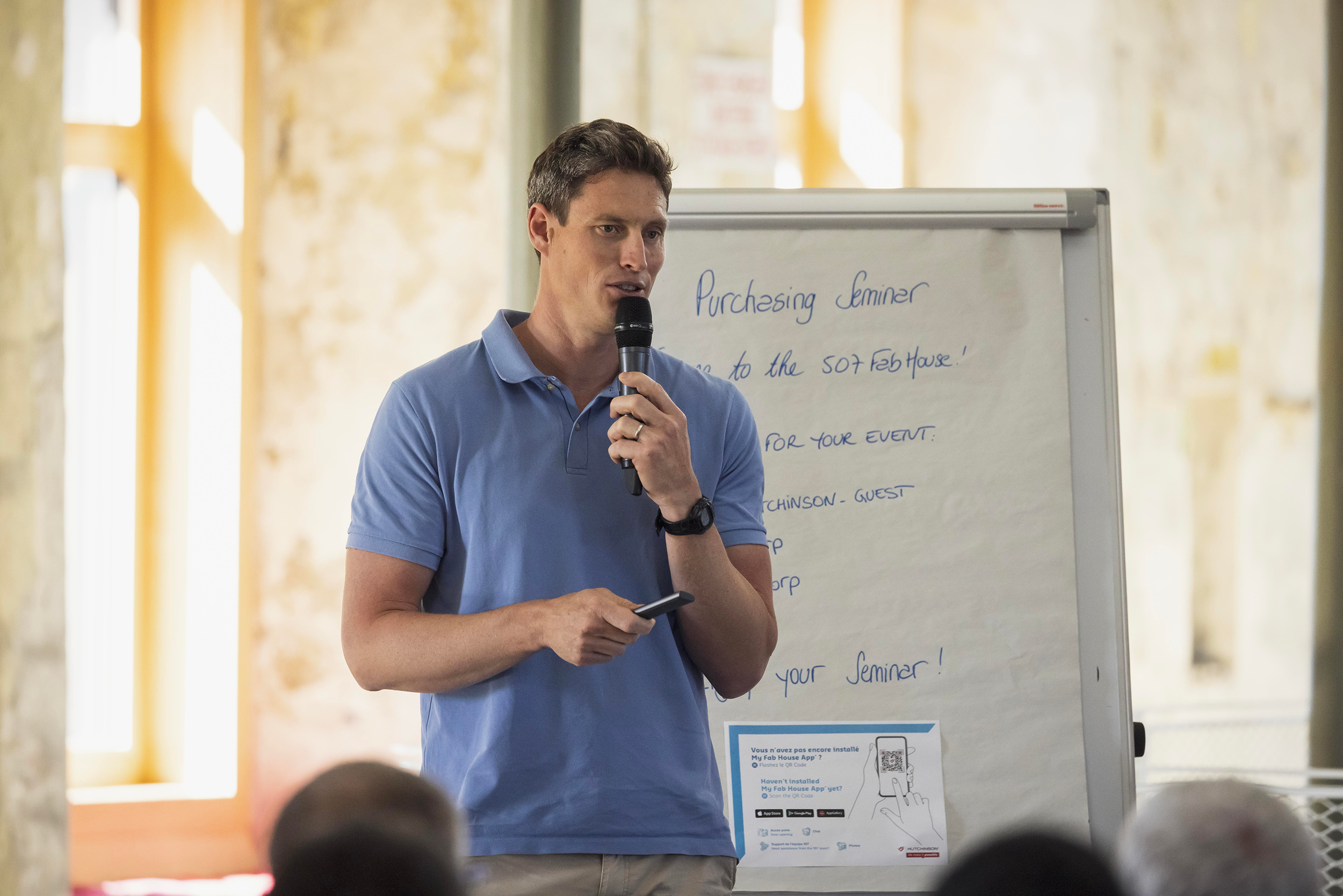 MY TALKS
If you want to inspire your whole team and get a particular message across, please have a look at the different bespoke event options I offer.
.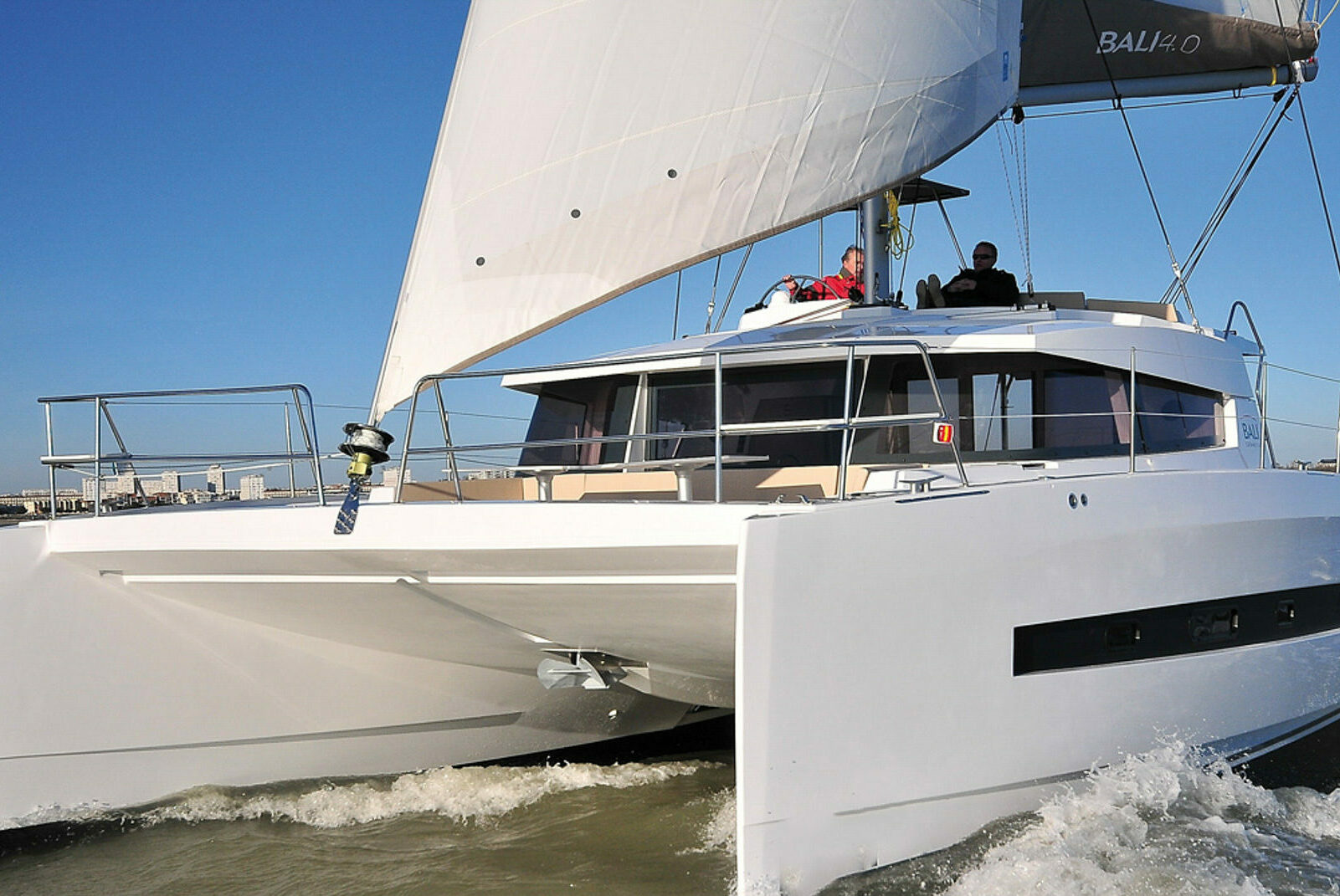 MY TEAM-BUILDING
If you want to reconnect with your team and break out of your everyday routine, why not join me aboard a sailing boat and enjoy a unique experience together?
MY WORKSHOPS
For those who wish to inspire, question and activate their team, discover my work methods during one of my interactive workshops.
.
MY TALKS
Think and work like a champion!
Becoming a motivational speaker is a way for me to share my successes, my failures, the way I work, the questions I've asked myself, my project management methods, my emotional management techniques, and my team-building skills. I don't know everything, but I share what I know!
I create my motivational talks by drawing from my own experiences and applying work methods developed and improved with the help of various reputed experts. Today, it's a real pleasure for me to use everything my Olympic career taught me to inspire and share with you.
My goal is to lead you to the right questions and to draw a parallel between my experiences and your work. In a nutshell, I want to help you see things from a different angle and thus open up new perspectives for you.
"SHARING IS WINNING!"
Being an elite athlete means being challenged in competition at all times. To succeed, you need to be better than the others. You have to be the best. However, it's not possible to work alone, completely isolated. How can we work as a team, and whom do we ask for help when we want to move forward in a positive and constructive way?
Decision making:
Making better decisions in a challenging context
Motivation:
A positive mindset to cultivate
Intuition:
The need to tune into yourself
Resilience:
Capitalize to move forward
Bespoke package
Your talk
Your requirements will depend on your audience and the message you want to get across. I can adapt my talk to your specifications. I can give a short or long talk depending on the time you need and I can adapt to different working environments: over drinks after work, round tables, breakfast meetings, seminars, etc.
I can also prepare a talk on a subject chosen by you. In this case, I will give a bespoke talk illustrated by anecdotes from my own experiences so that your message has the most impact and relevance for your audience.
As I'm used to working in an international environment, I can give my talks in English as well as French.
Companies, Business Clubs, Agencies
Treat your team, your clients, your partners or your associates to a very special moment in an exceptional setting!