An inspiring talk
"Sharing is winning!"
A theme inspired by my Olympic career.
Compelling talks
Sharing of experience
After being called on regularly to explain my working methods, I decided it was time to develop my services as a motivational speaker. It's a great way to share the work done with my team while exploring and defining the most effective concepts and tools to achieve high performance.
My presentations are based on my career as a high-level athlete and are illustrated with concrete examples, not to mention a generous sprinkling of anecdotes.
Having me address your team means getting your message across while offering them a share of the Olympic dream!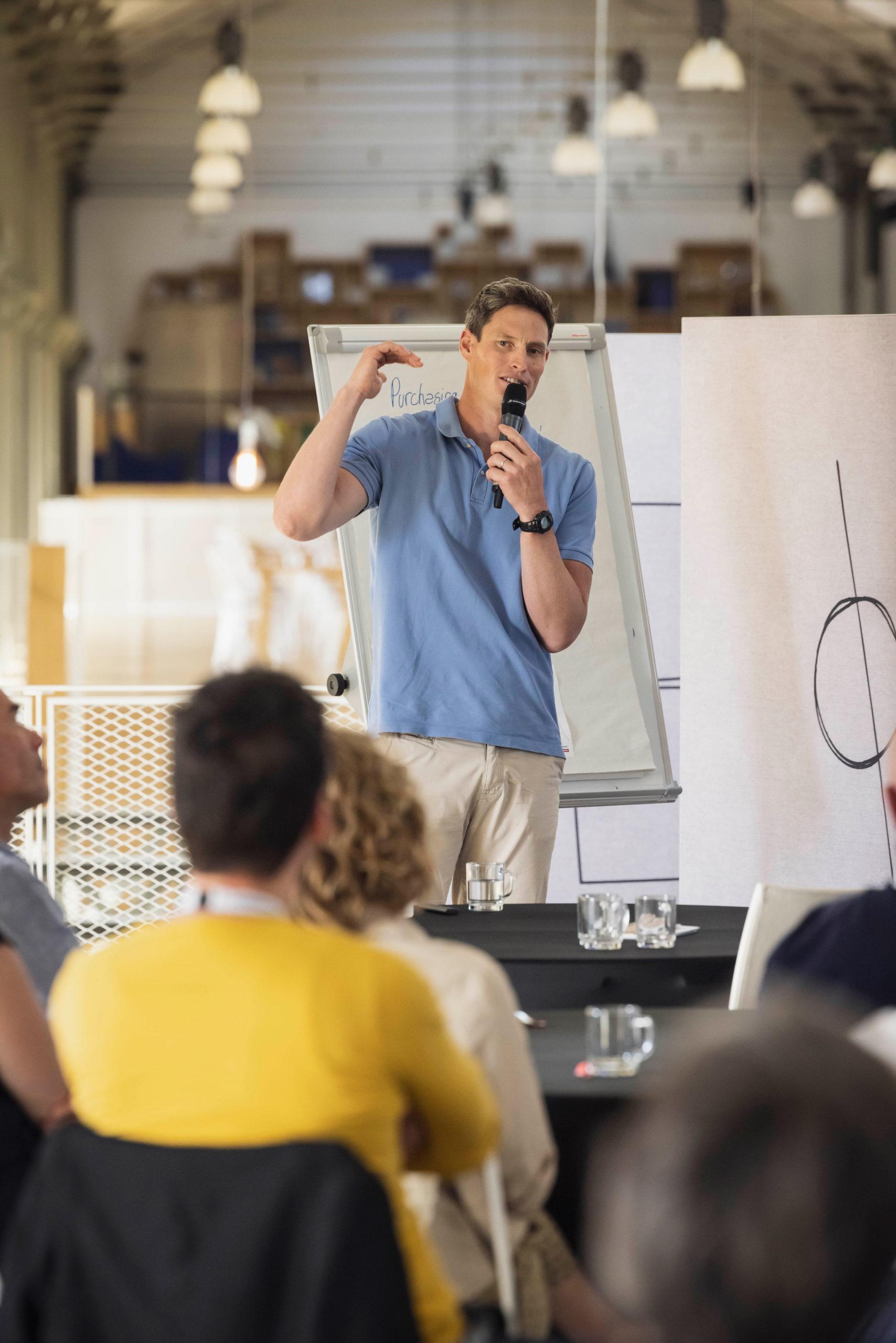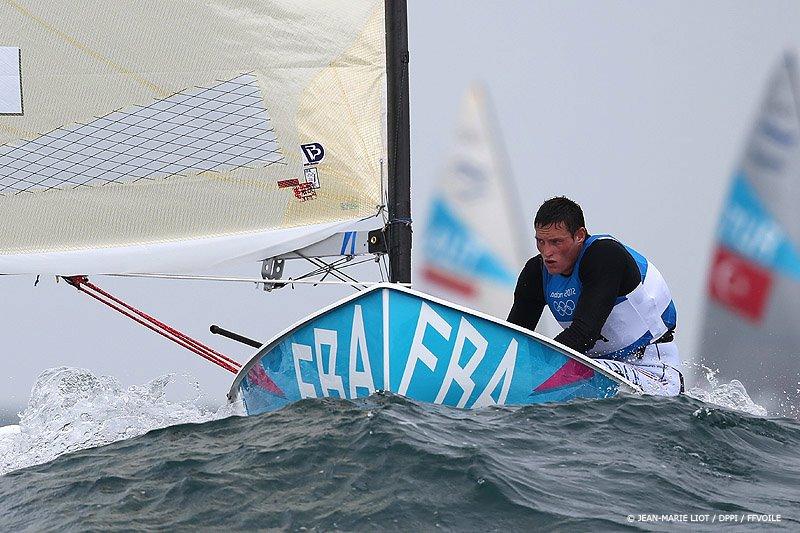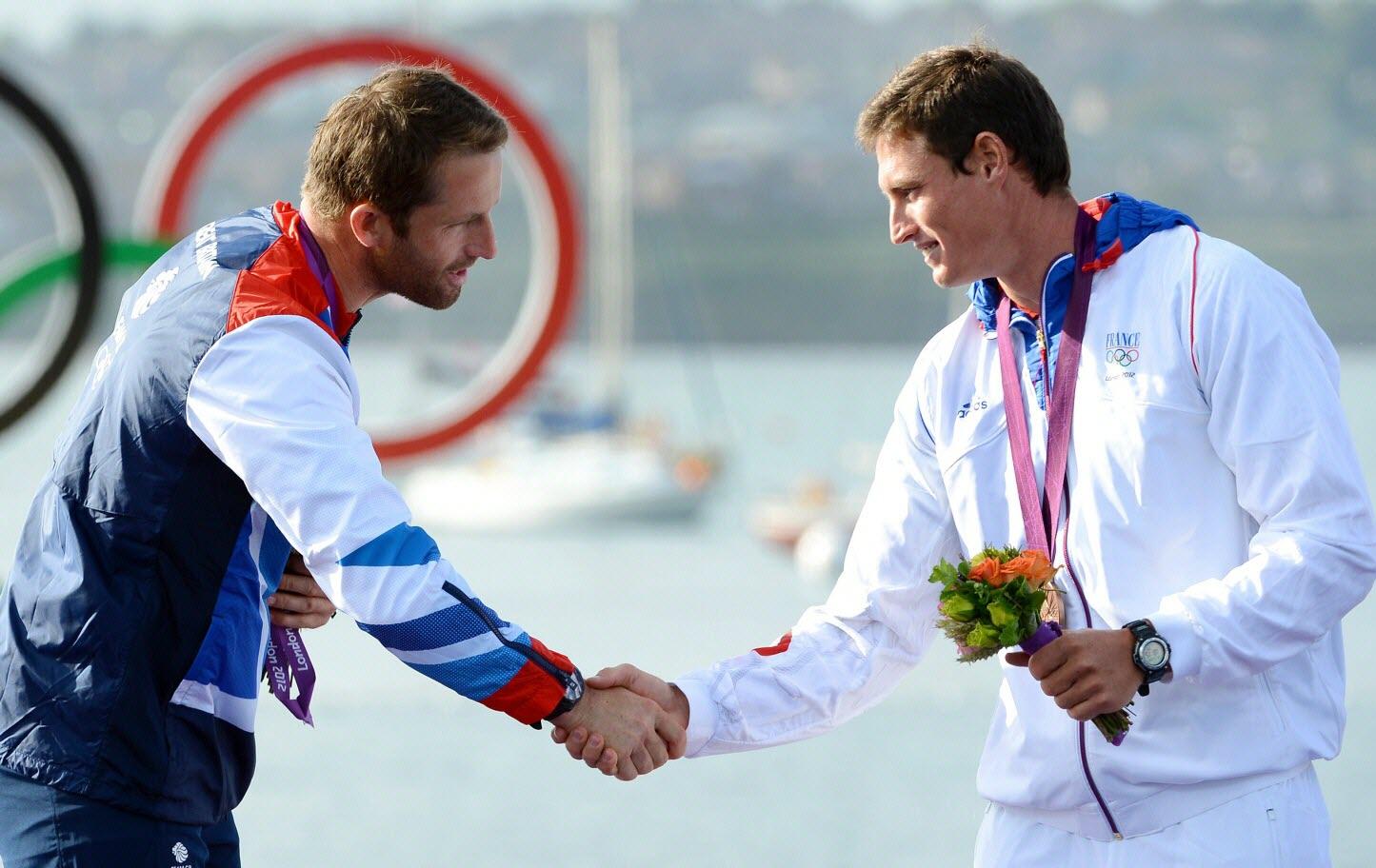 my profile
Olympic Medallist – Entrepreneur
During my sports career, I have been involved in the management of three Olympic projects: London 2012, Rio 2016 and Tokyo 2020. To succeed in this competitive environment, I surrounded myself with a team of experts recognized in their fields: trainer, fitness instructor, nutritionist and mental performance coach.
Beyond physical performance, the demands of competition lead top athletes to seek support for their mental development.
Bloc fantôme
Read more
Two coaches monitored me during my career to help me develop my full potential. Fully engaged in this approach, I first discovered this notion of personal development alongside a coach who is an acknowledged specialist in the world of Olympic sport. It is thanks to my trainer's methods and commitment that we managed to come away with the medals and titles that make up my record.
At the end of my sports career, to prepare for my professional retraining, I chose to be accompanied by a mental performance coach specialized in supporting major business leaders.
This approach confirmed what I've always thought about the close parallels between the world of high-level sport and that of business.
Today, with a Master's Degree in Executive General Management from the EM-Lyon Business School, I'm on top of the challenges facing businesses and this helps me draw on my experience to build compelling and inspiring talks.
To give you the guarantee of a quality presentation for your event, I have also been trained in public speaking in the Ted format with specialists in the discipline.
My top theme
"Sharing is winning!"
To be a top-level sportsperson is to be constantly confronted with competition. To succeed, you have to outshine the others to become top dog. However, working alone in total isolation is not a viable option. So, what's the best way to work as a team, and with which partner, in order to progress in a positive and constructive manner?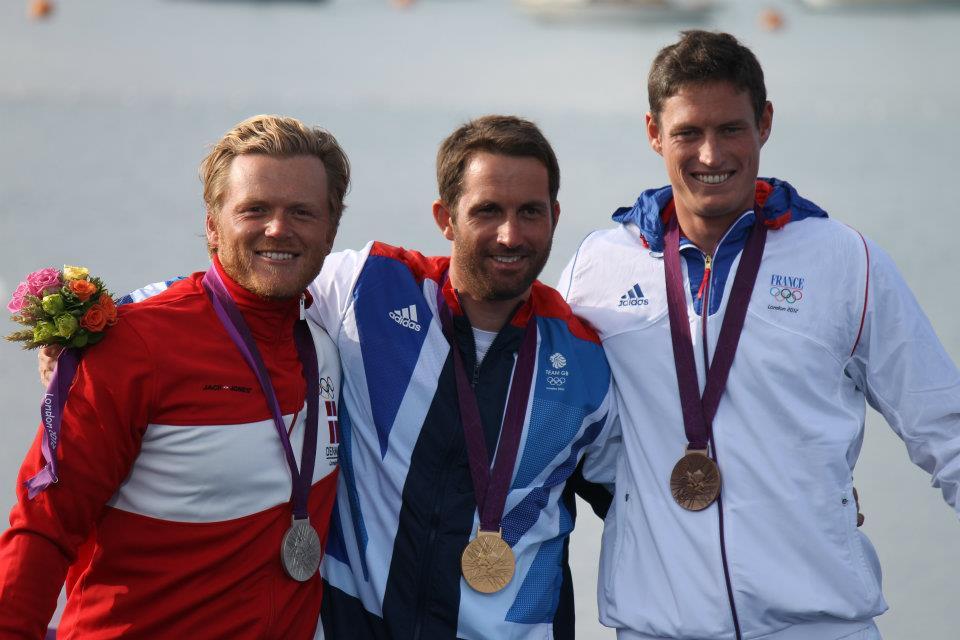 DECISION MAKING: MAKING BETTER DECISIONS IN A CHALLENGING CONTEXT
Sailing in competition means acting in a constantly changing environment while juggling multiple factors such as the wind, the waves and the competition. However, it is essential to remain at the heart of the action and decide on the next move. How should you function in order to make the right decision?
MOTIVATION: A POSITIVE MINDSET TO CULTIVATE
An Olympic project comes down to four years of hard work to achieve your objective. There are difficult days. How can you overcome fatigue, weariness and doubt, to stay on course towards achieving the set objective?
INTUITION: THE NEED TO TUNE INTO YOURSELF
Olympic sailing is all about the performance of the sailor who must intervene without technological assistance. How can you develop your confidence while taming your sensations and feelings so as to turn them into assets?
RESILIENCE: CAPITALIZE TO MOVE FORWARD
Poor performance and failure are part of high-performance sport. Even the greatest champions are confronted with this reality. How should you process these challenging moments, turn them into strengths, and appropriate them to forge
ahead?
MANAGEMENT OF EMOTIONS: TAME YOUR STRESS
Getting involved in sports competition at the highest level is a source of strong emotions. Stress is all part of it. How should you react when it takes up too much space to continue to function properly?
FEEDBACK: A KEY PERFORMANCE FACTOR
Feedback is an essential part of the daily life of a top athlete. It is an integral part of performance. How can you set up and develop effective and relevant feedback to progress over time?
"A la carte"
A customizable offer
In order to build my presentation and weave it into your event, I propose an initial meeting to learn about your needs. This interview will allow me to understand the message you want to convey, as well as the context of your project. I will then get back to you with a personalized proposal that we can adjust to your liking.
A THEME CENTRED ON YOUR NEEDS
Whether you are organizing an event for your employees: seminar, day of workshops, kick-off meeting, etc. or for your best clients: marketing event, forum and so on, I can easily tailor my message to your audience.
In addition to my turnkey themes, I can build a presentation to match your requirements. To do so, I dig into my past to unearth the most important life lessons.
FROM A BREAKFAST SESSION TO A TALK
Trained in giving presentations in Ted format, I know how to convey the essence of my messages in a few minutes or take the time to flesh out certain themes that are essential to you.
So, my presentations range from breakfast sessions to talks, as well as round tables, afterwork meetings or even participation in podcasts.
In French or in English
A top-level international athlete, I have cultivated an open mind thanks to my various trips abroad. Drawing on these experiences, I have an excellent ability to adapt to a cosmopolitan audience.
For twelve consecutive years in the French team, I worked daily in English, particularly with foreign training partners and international suppliers.
My References
These organizations placed
their trust in me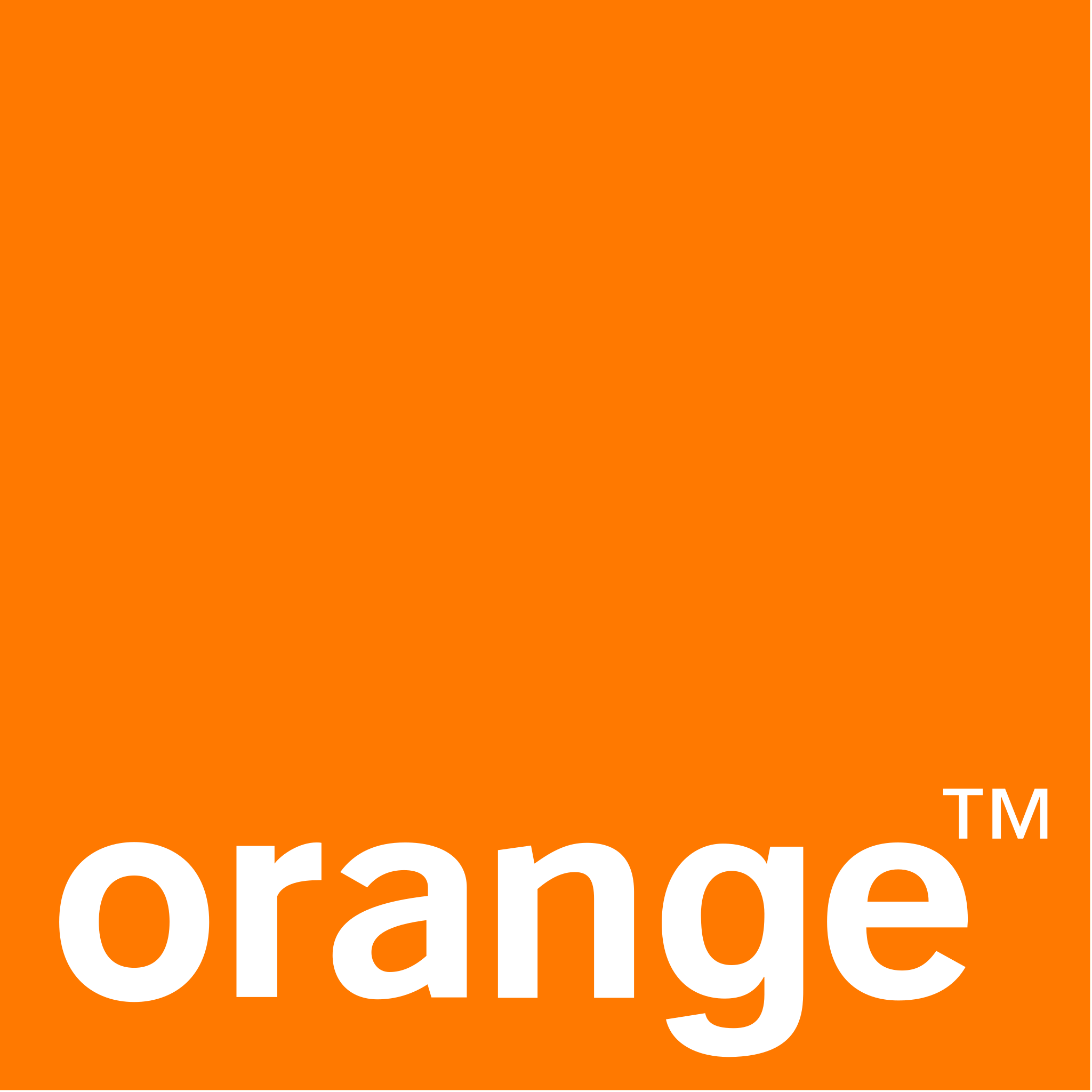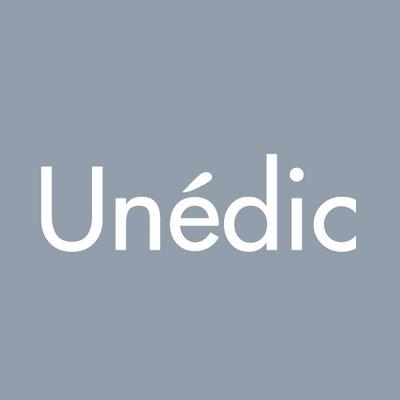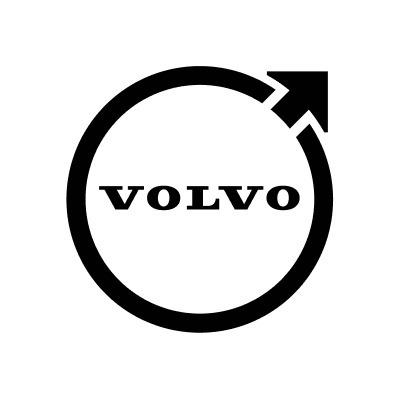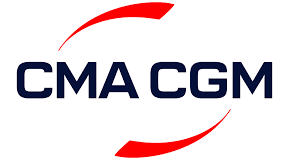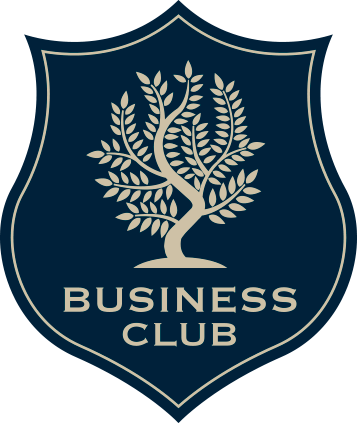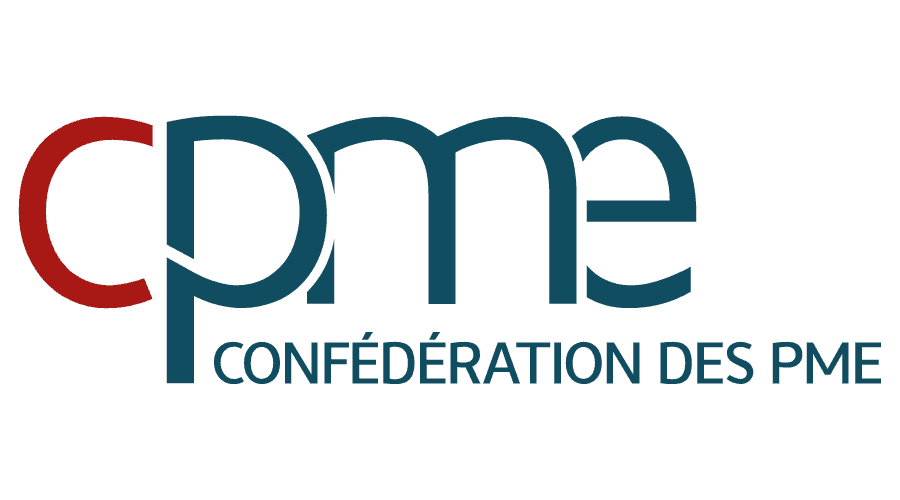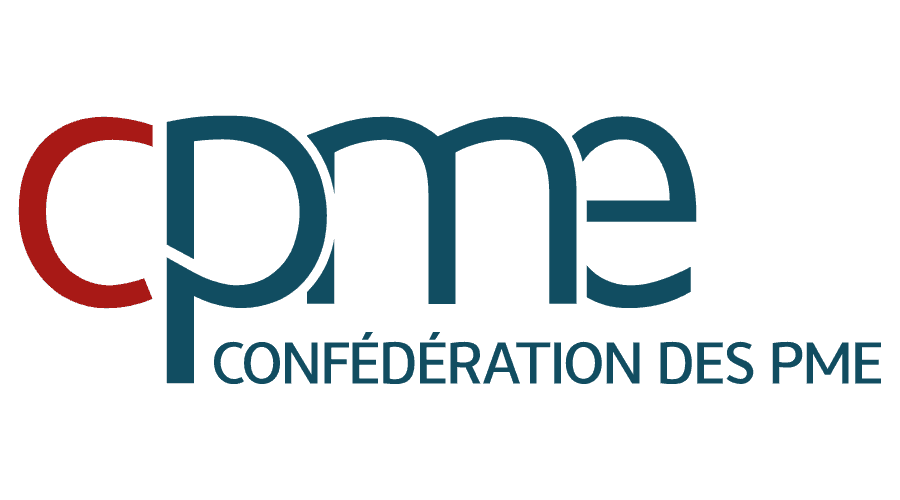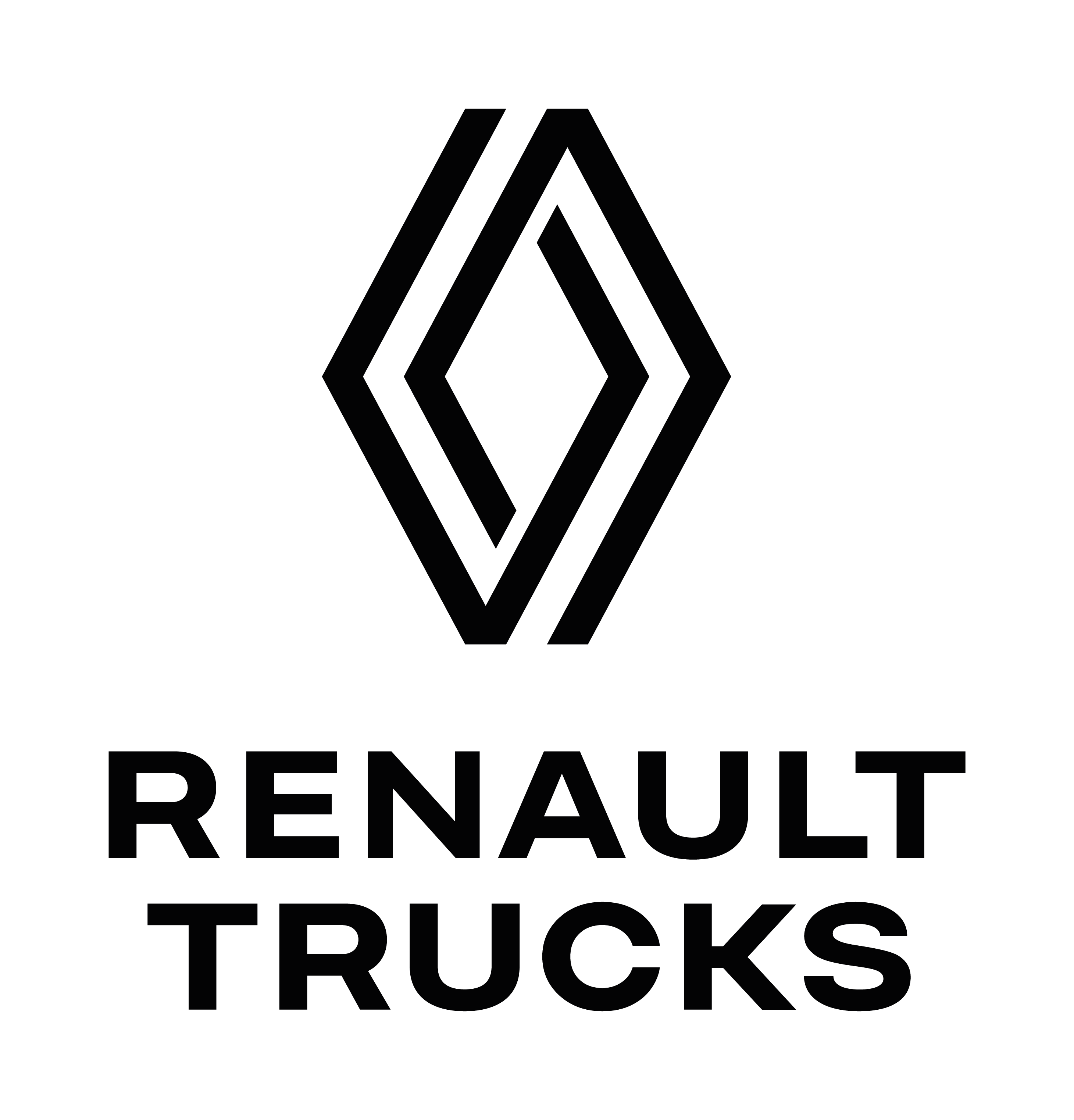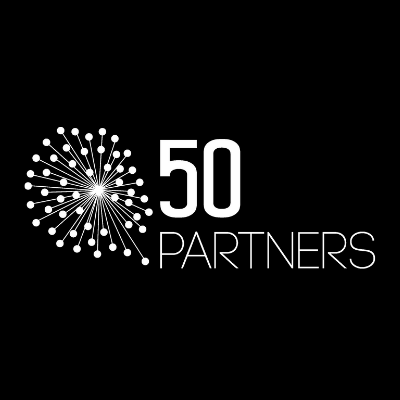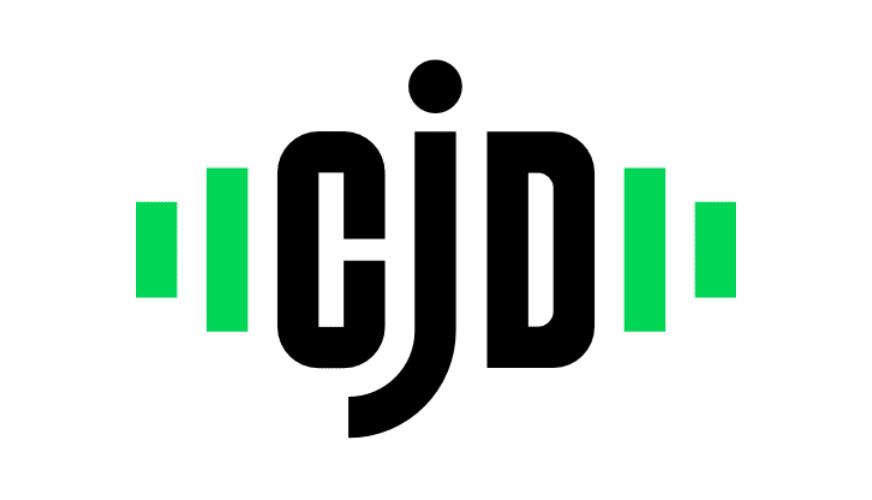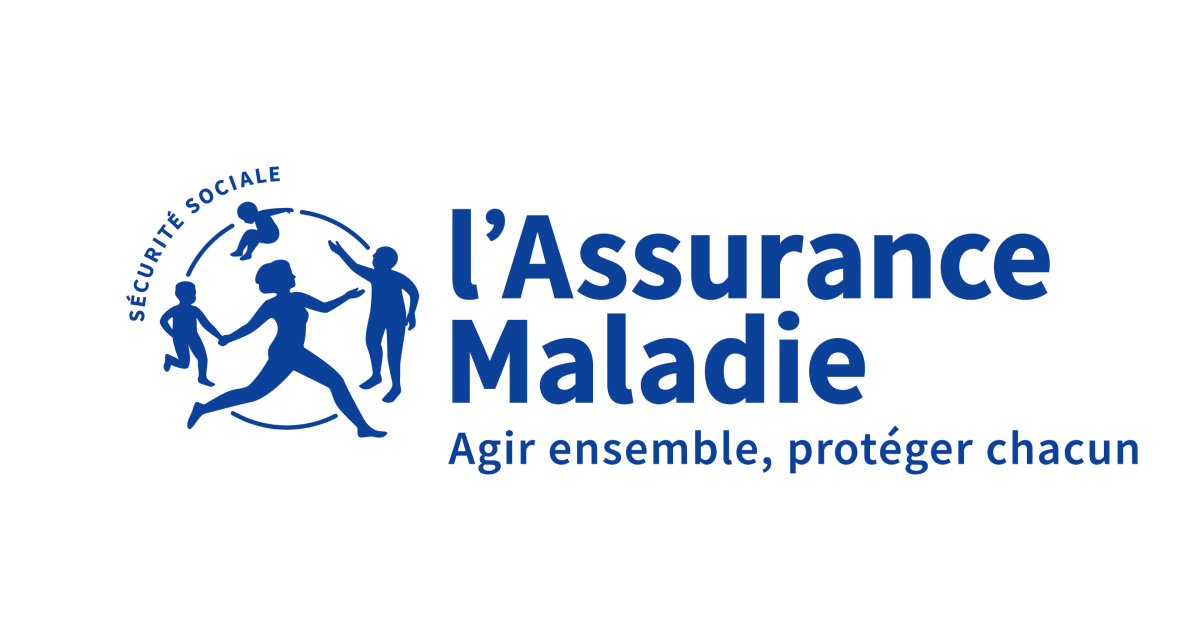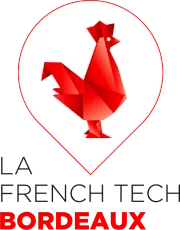 YOUR EVENT
Treat yourself to an encounter with an Olympic medallist
Bring a fresh perspective to your team or your clients: dare to send a message through an Olympic medallist speaker!
Everyone has heard of the Olympic Games. It is a unifying and universal event, synonymous with effort, surpassing yourself and excellence. Needless to say, your audience will be captivated and so will pick up on your message. The impact of this exceptional moment of sharing will burn long in their memories.
CultivATE YOUR image
Unite your teams and build the loyalty of your clients around an original and enjoyable event with a personal touch. Take the time to treat yourself to a shared timeout to strengthen your ties.
TRANSMIT VALUES
Through your event, convey your message and associate your company with the values of high-level sport, such as respect, team spirit, dedication and mutual aid.
OFFER ANOTHER VISION
Using my experience to convey your message is all about getting your audience to think outside the box and discover new practices. Create the eye-opener.
DEvelop your potential
Benefit from my experience as a high-level athlete to encourage your team or your clients to take an interest in new concepts and methods for their development and fulfilment.
Companies, Business Clubs, Agencies
Treat your team, your clients, your partners or your associates to a very special moment in an exceptional setting!
PRESSE / TV / RADIO / PODCAST / WEBSITE
My media coverage