OCEAN ESCAPE
TAKE TO THE SEA IN A SAILBOAT!
A special moment in an exceptional environment.
AN UNFORGETTABLE MOMENT
Take part in a team-building session on the ocean
Passionate about sailing since my childhood, I am keen to share this special space as part of a team-building initiative. Boarding a catamaran sailboat gives you the opportunity to enjoy a break in an unusual environment.
My goal is to give you access to an optimal communication space, on a top-of-the-range craft, equipped to host you around a meeting table with a screen. This will be an opportunity to introduce you to my flagship theme "Sharing is winning!", a presentation drawing on my experience of teamwork in high-level sport, particularly in Olympic sailing.
Sea legs a bit shaky? No worries, the catamaran sailboat is an extremely stable craft so this sea outing will be plain sailing. A skipper is at the helm, so I remain at your entire disposal! And I will share the basics of sailing with the more curious amongst you.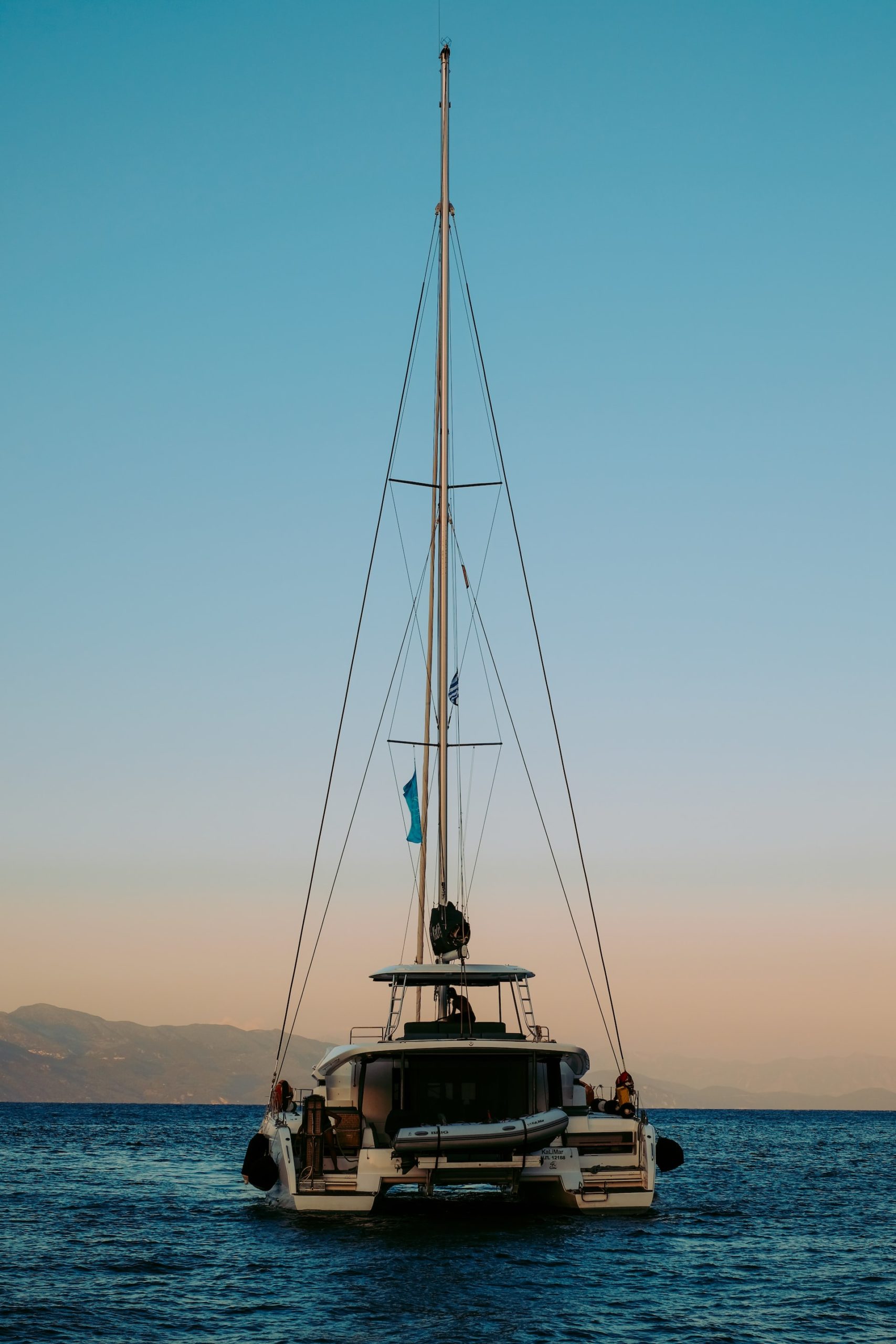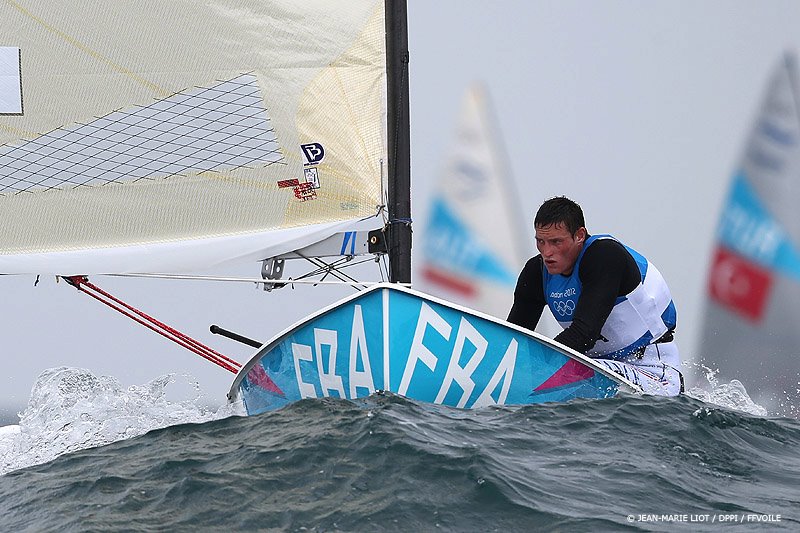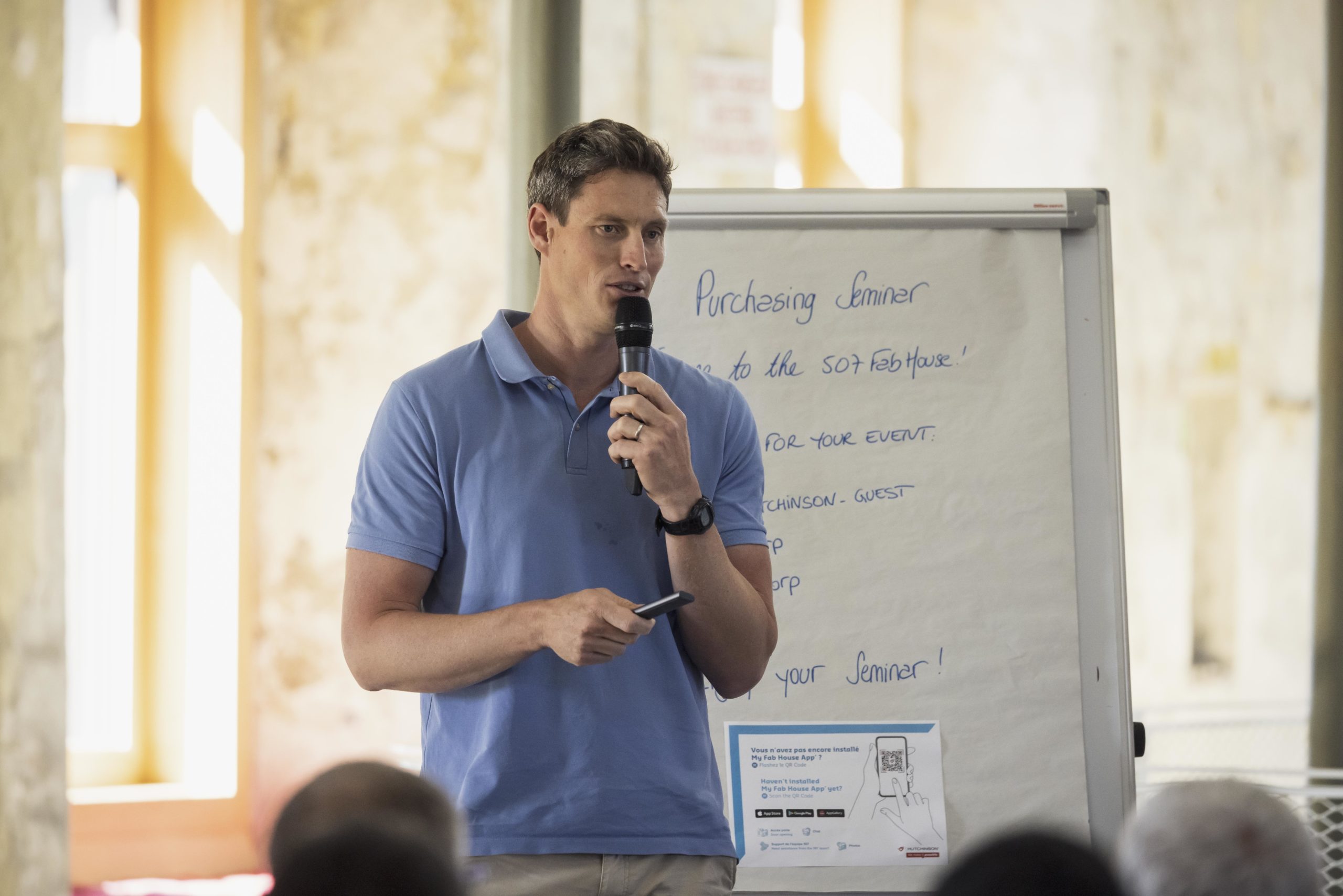 mY profilE
Sailing expert – Motivational speaker
An experienced sailor with a career as a high-level athlete in the French Olympic Sailing Team, I have been Bronze Medallist at the London 2012 Olympic Games, Double World Vice-Champion and European Champion.
Today, with a Master's Degree in Executive General Management from the EM-Lyon Business School, I understand the problems facing businesses. This is why I have developed several talk themes to share my experience as a high-level sportsman at the service of companies.
Also trained in public speaking in the Ted format, I embraced a key theme in my Olympic success, namely "Sharing is winning!". This theme is fully consistent with the team-building exercise that I propose because it ties in with the teamwork that I have achieved during my sporting career.
Keen to pass on my passion, I also hold a professional sailing instructor certificate (BPJEPS) and a first aid certificate (PSC Mer) to guarantee you a perfectly safe sea trip.
mY Team-building OFFER
"Sharing is winning!"
The term team-building speaks for itself but more specifically the aim of the game is to bring a group of colleagues closer together. Participating in a team-building session helps to develop motivation and cooperation within this group.
During my team-building exercise, I will share with you how, in order to succeed in my sports career, I set up teamwork with different chosen partners, and for what reasons. Even in a solitary sport like mine, developing good teamwork is essential to performing effectively.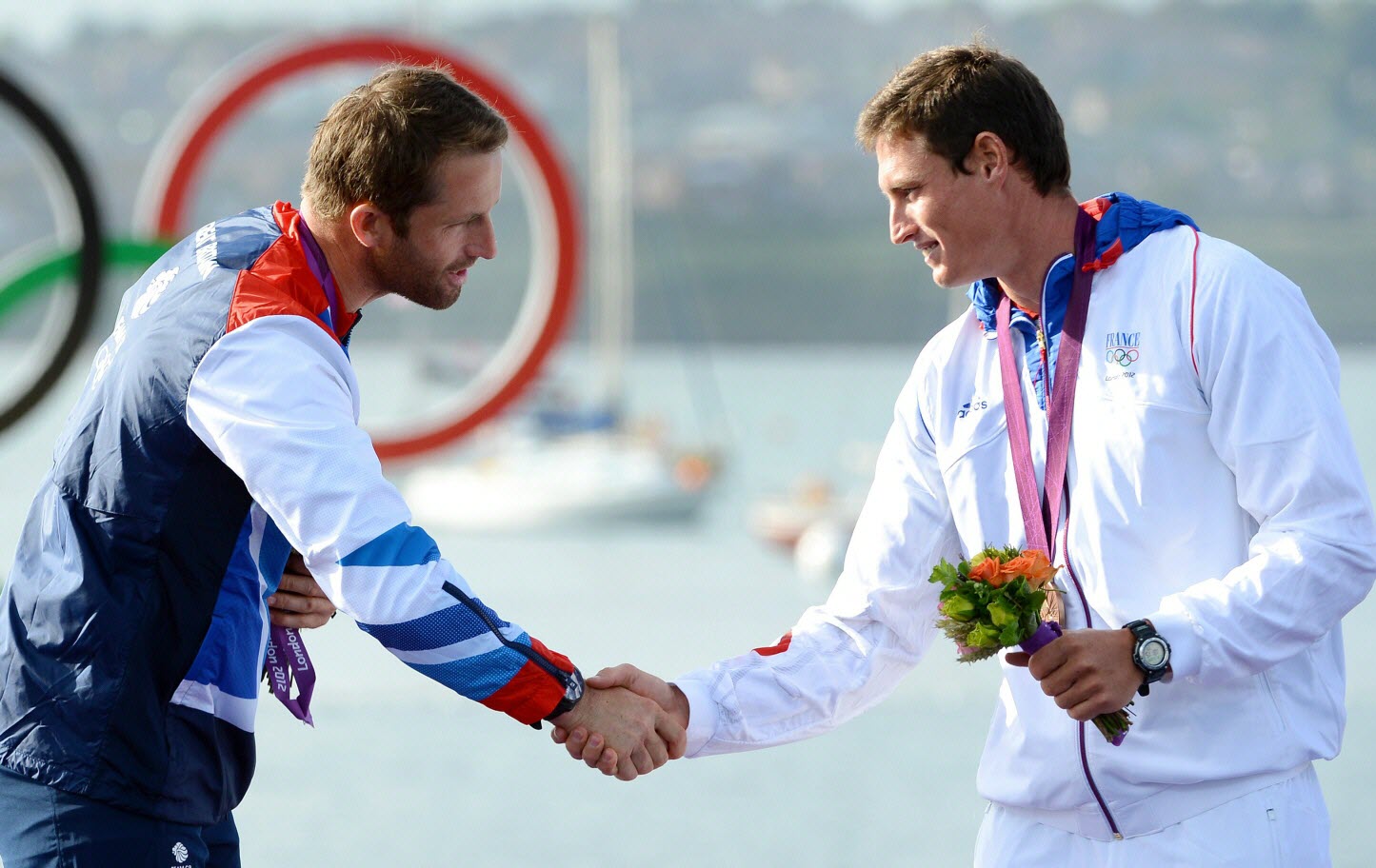 THe concept
Welcome aboard
I designed this team-building exercise to share my passion for sailing with you but also to inspire your work team in its functioning and foster cohesion.
It is a special moment to share with your employees, your best customers, your key partners, your new associates or even your Management Committee.
"A la carte"
A customizable offer
To build your tailor-made team-building session, I suggest an initial meeting to find out about your needs and desires. This interview will allow me to grasp the context of your sea outing and, above all, to identify the desired location and the number of people involved. Following this first exchange, I will come back to you with a personalized proposal that we can adjust at your convenience.
FROM HALF DAY TO FULL DAY
Whatever kind of "ocean escape" you want to offer the company, I can adapt. For the half-day, it can be on weekdays or weekends, early in the morning, during the day or why not in the evening against the backdrop of a magnificent sunset?
FROM COCKTAILS TO A GOURMET MENU
Depending on the craft chosen and the number of guests, it is possible to punctuate your sea trip with a gourmet interlude ranging from cocktails to fine cuisine served at the table.
IN FRENCH OR IN ENGLISH
Accustomed to intervening in an international context, I speak fluent English and can readily adapt to a multicultural audience.
my references
These organizations placed
their trust in me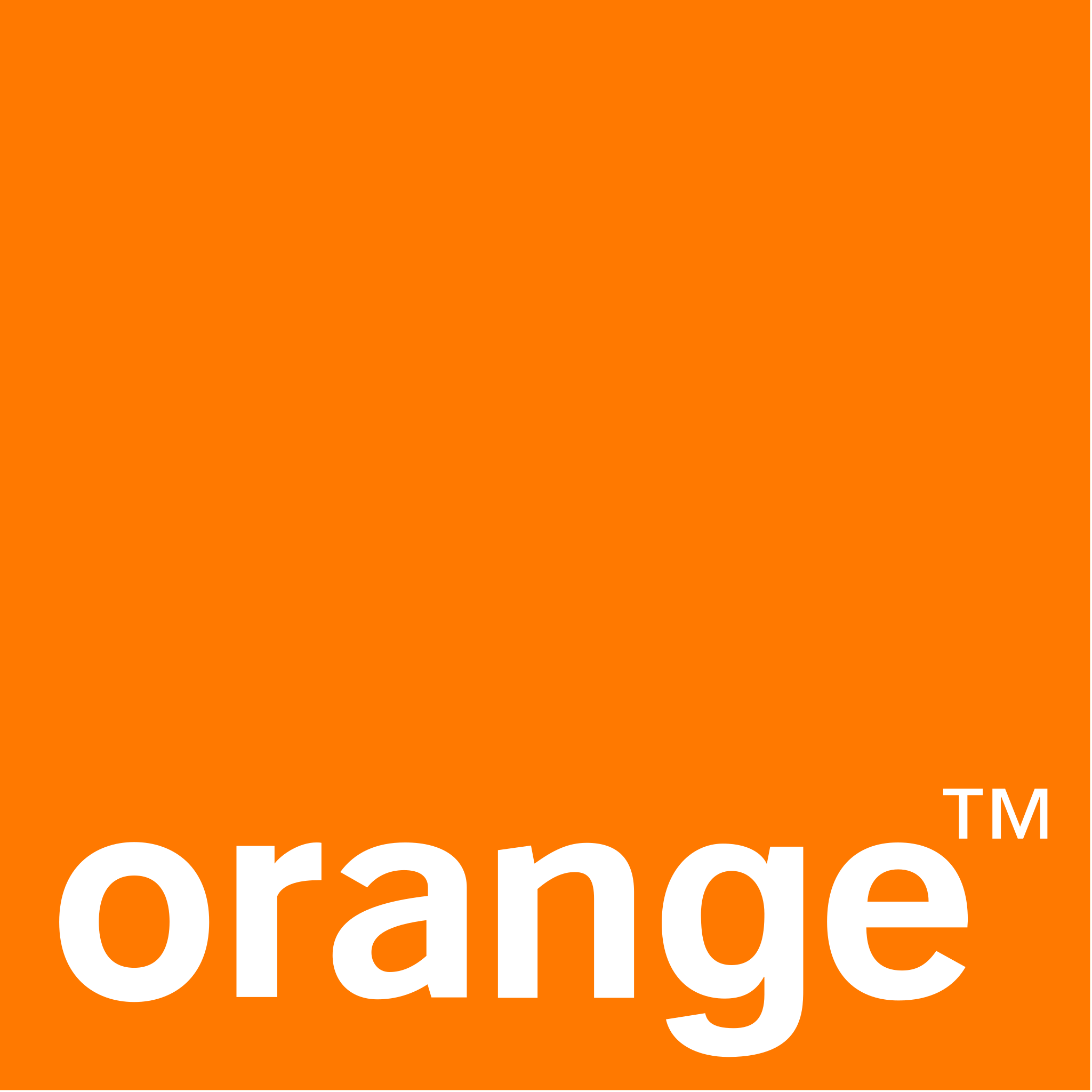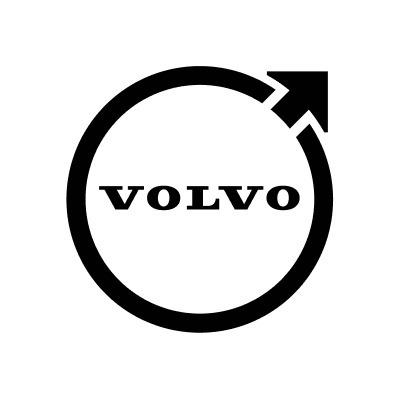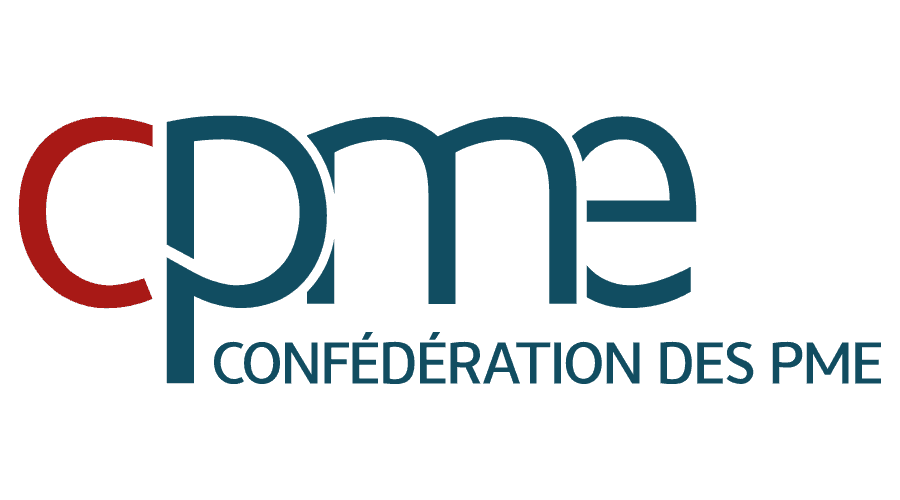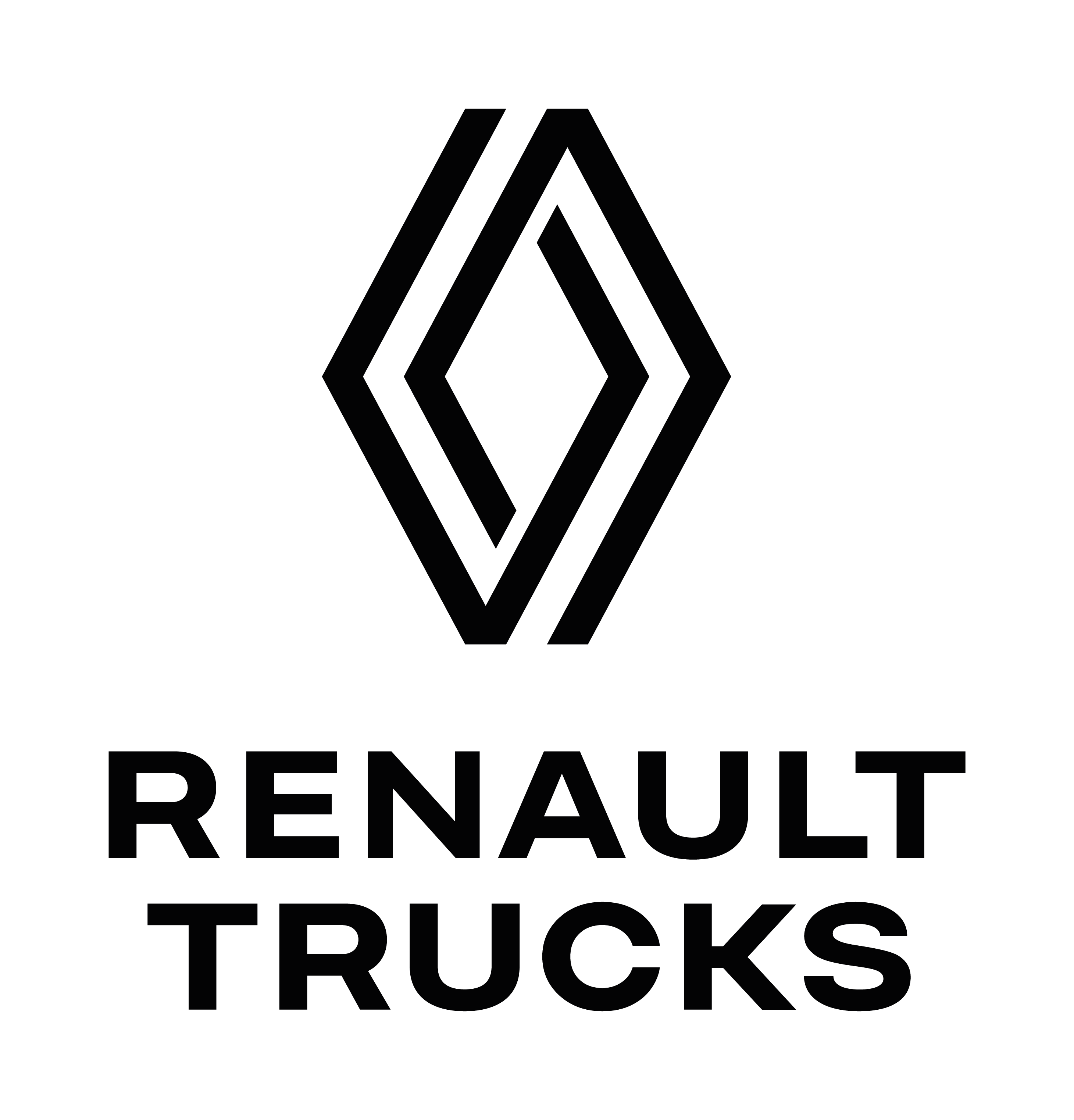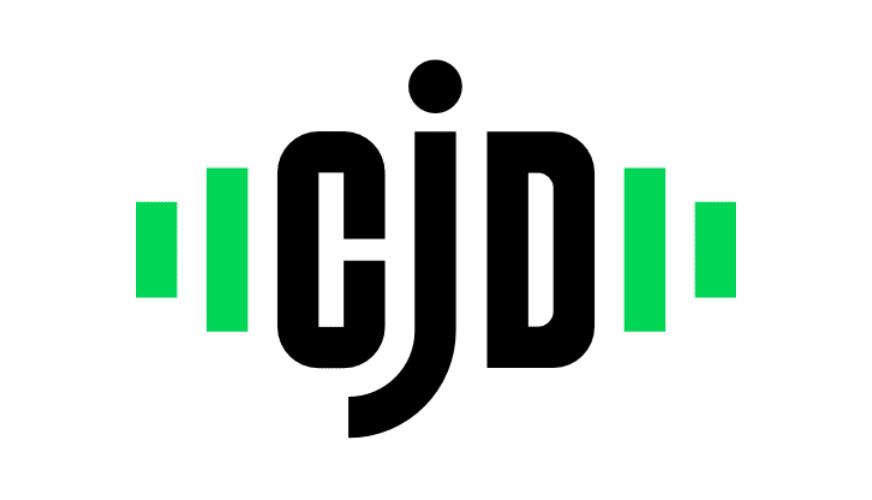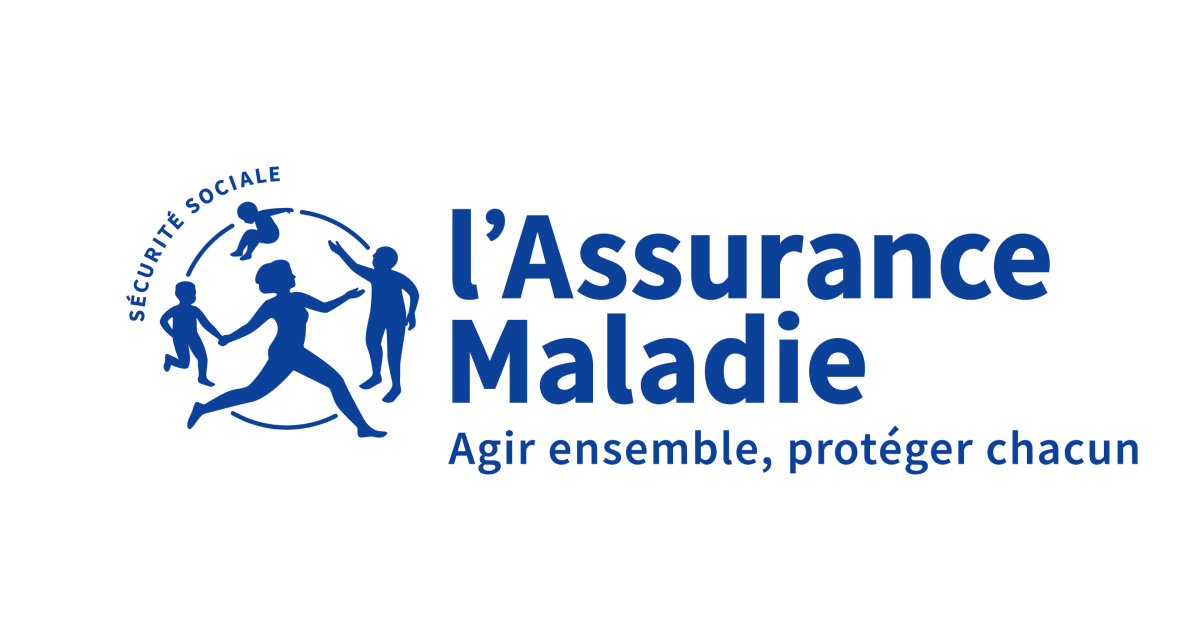 OCEAN ESCAPE
Treat yourself to a sea outing with an Olympic medallist
Come and discover the world of sailing by my side. Passionate since my youngest age, I will be able to share the pleasure of this sport with as many of you as possible.
Embark on my Olympic adventures thanks to my presentation on the theme of "Sharing is winning!".
Benefit from the values of high-level sport and my approach to teamwork to achieve performance.
Share a special moment
Get away from everyday life and its constraints for an "ocean escape" to focus on exchange and sharing.
DISCOVER AN UNUSUAL PLACE
Escape the office! The ocean is a huge space of freedom and tranquillity so come and tap into its natural energy.
Get your team onboard
Invite your key partners aboard a catamaran sailboat to share an unforgettable moment, create new collaborations, strengthen your cohesion.
Or just take the chance to say thank you
Offer an "ocean escape" to thank your team, your key partners, your best customers… All those who contribute to your success.
Companies, Business Clubs, Agencies
Offer your team, your customers, your partners, your associates… a special moment in an exceptional environment!
PRESS / TV / RADIO / PODCAST / WEB
My media coverage