Immersive workshops
Dive into competitive sailing!
An experience inspired by sporting excellence
Participatory workshops
A collaborative Experience
Beyond the sharing of experiences offered during my conferences, I invite you to embark on my world of excellence in sailing.
It is my clients who have inspired me to further deepen my approach with them. Through numerous exchanges after my corporate presentations, I've realized how rich my journey as a High-Level Athlete is and how it provides an opportunity to experiment with management concepts.
Whether through my Olympic career or my professional sailing career, it is a great pleasure to take you on board my adventures towards achieving high performance.
Welcome aboard!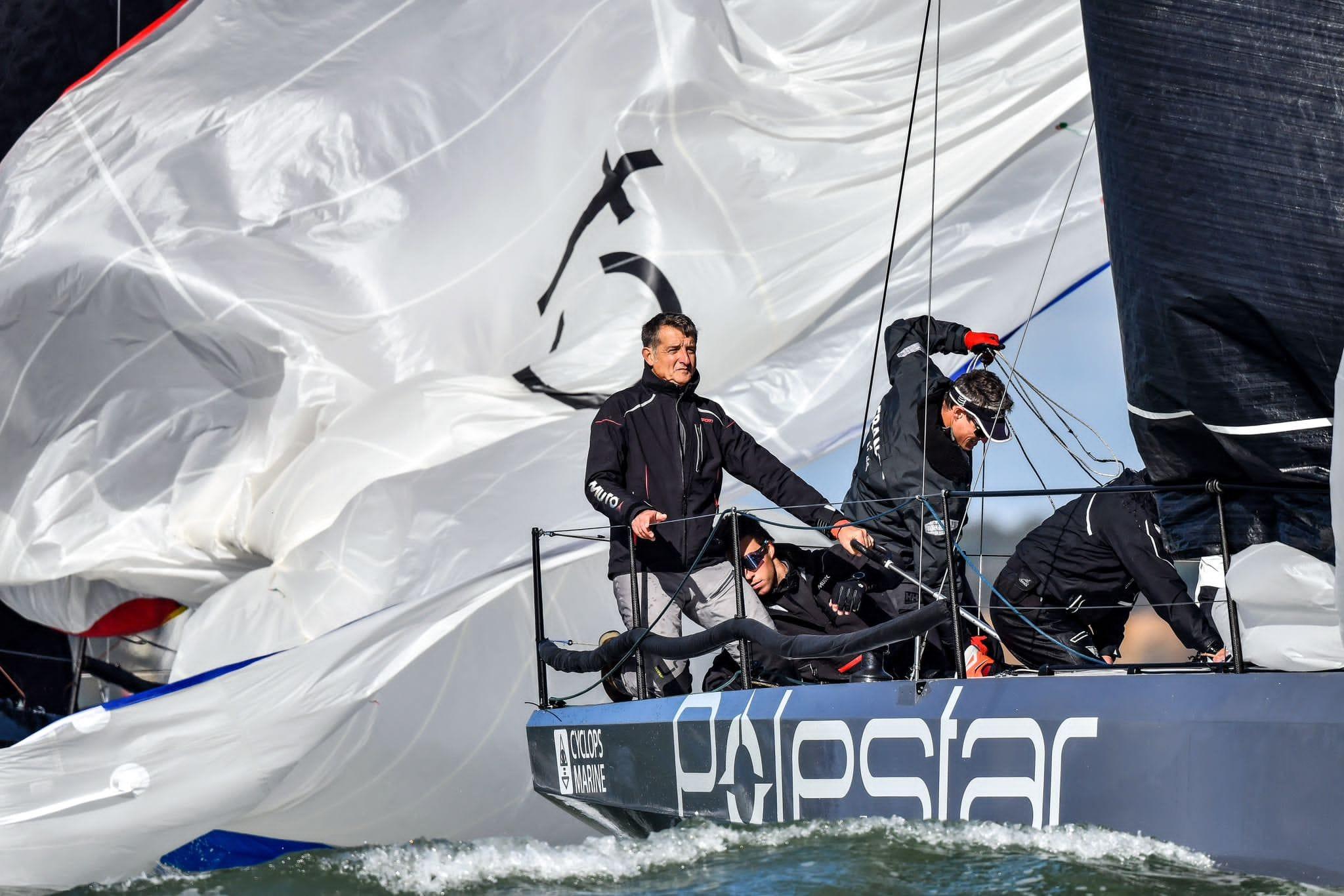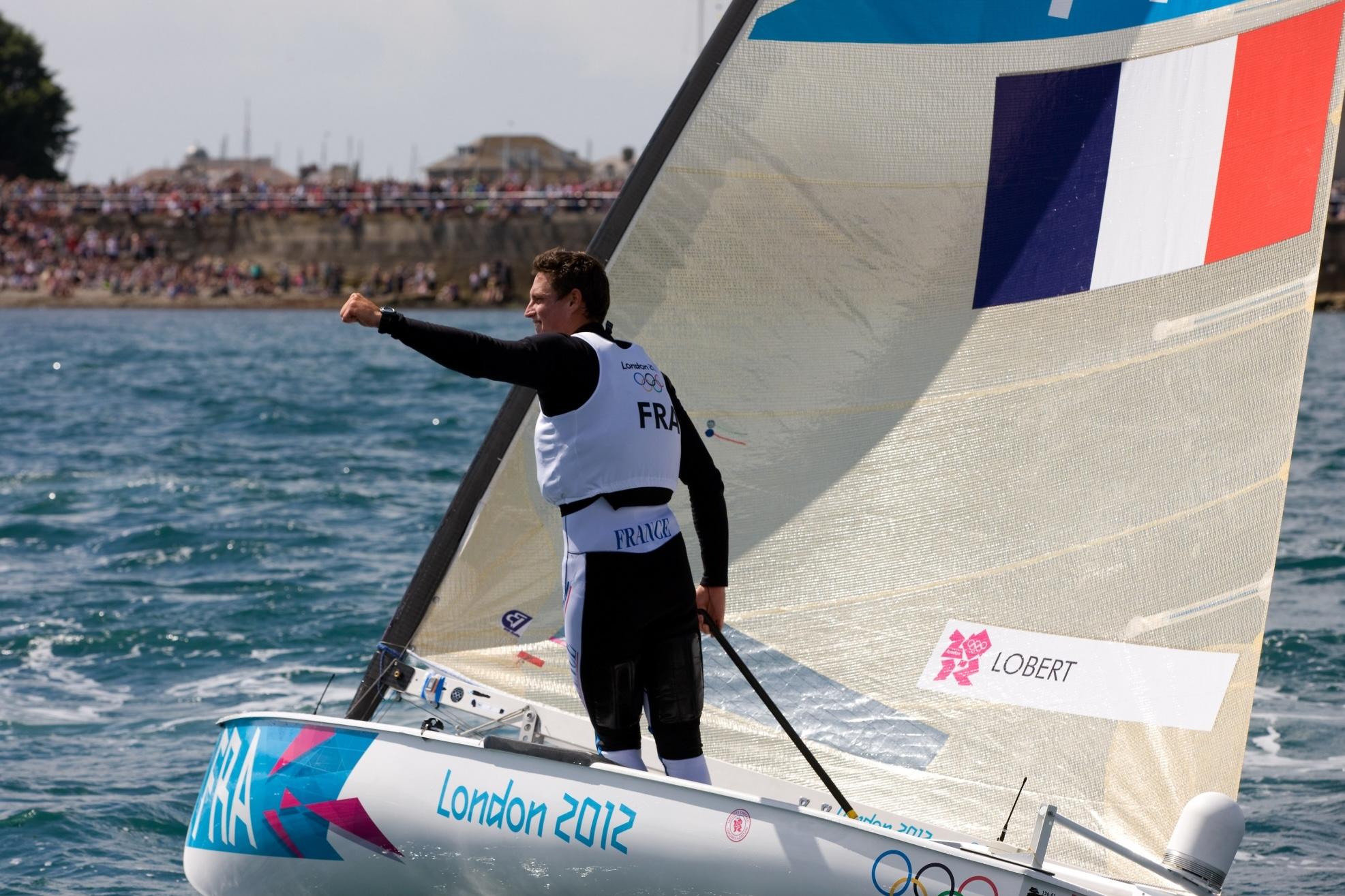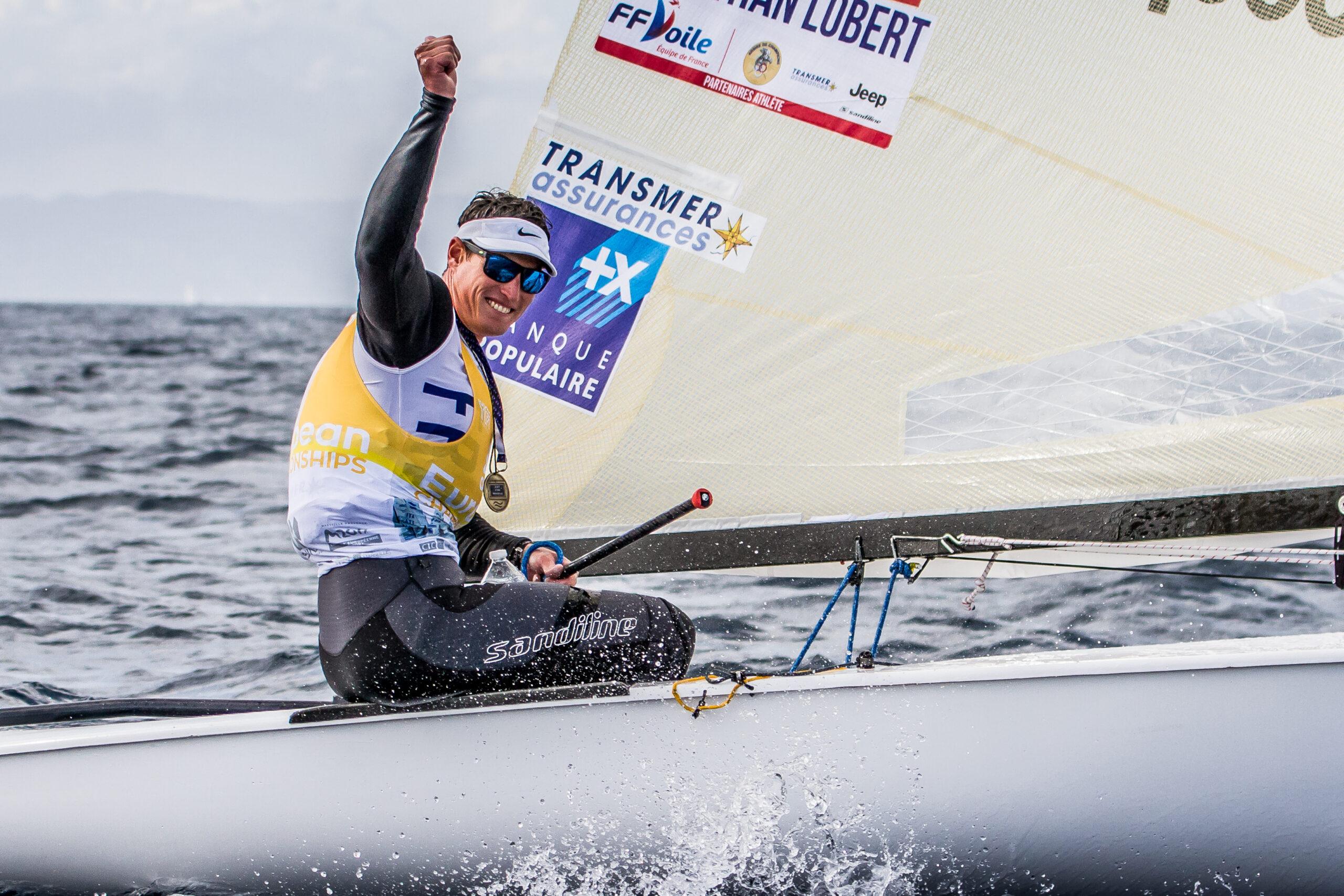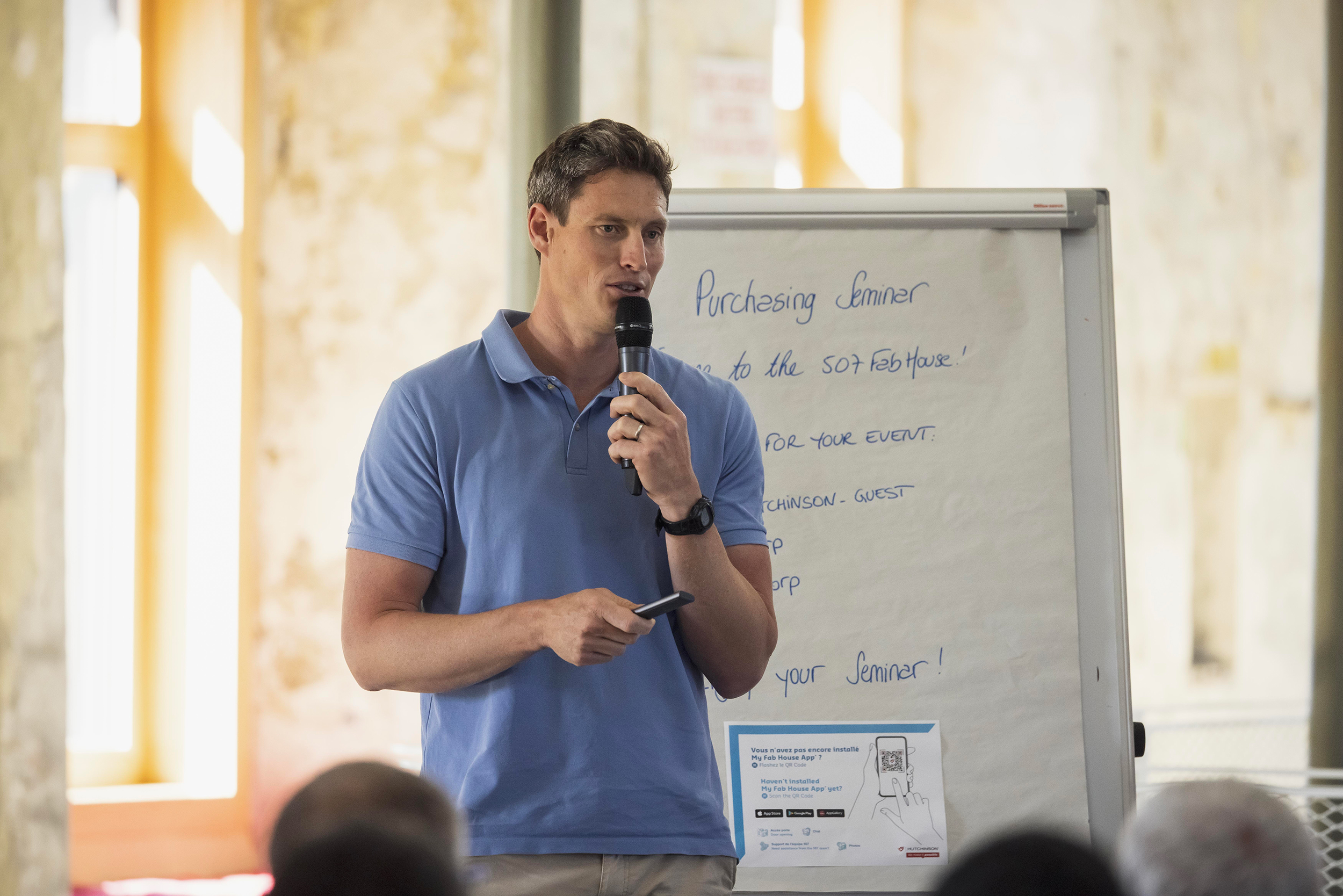 my profil
High-Level Athlete – Manager
As a member of the French Olympic Sailing Team for twelve years, I bring the experience of high-level sports, managing projects for three Olympic preparations: London 2012, Rio 2016, and Tokyo 2020.
Following the end of my Olympic career in 2021, my sailing journey continues. I am now a professional sailor on international circuits, participating in foreign crews. My role is that of a Tactician – Strategist.
Additionally, holding an Executive Master's degree in General Management from EM-Lyon Business School, I understand the managerial challenges faced in corporations.
My workshops are designed to immerse you in the intensity of excellence in sailing and help you grasp the challenges related to personal development and collective performance.
Two workshops
In the shoes of a Sailor
As a navigator in two different worlds, I offer two complementary workshops.
One will immerse you in the mindset of an Olympic athlete to address the management of emotions and decision-making during the Olympic final in London in 2012.
The other will invite you to don your foul weather gear to become the conductor of a crew, where your mission will be to guide them towards peak performance.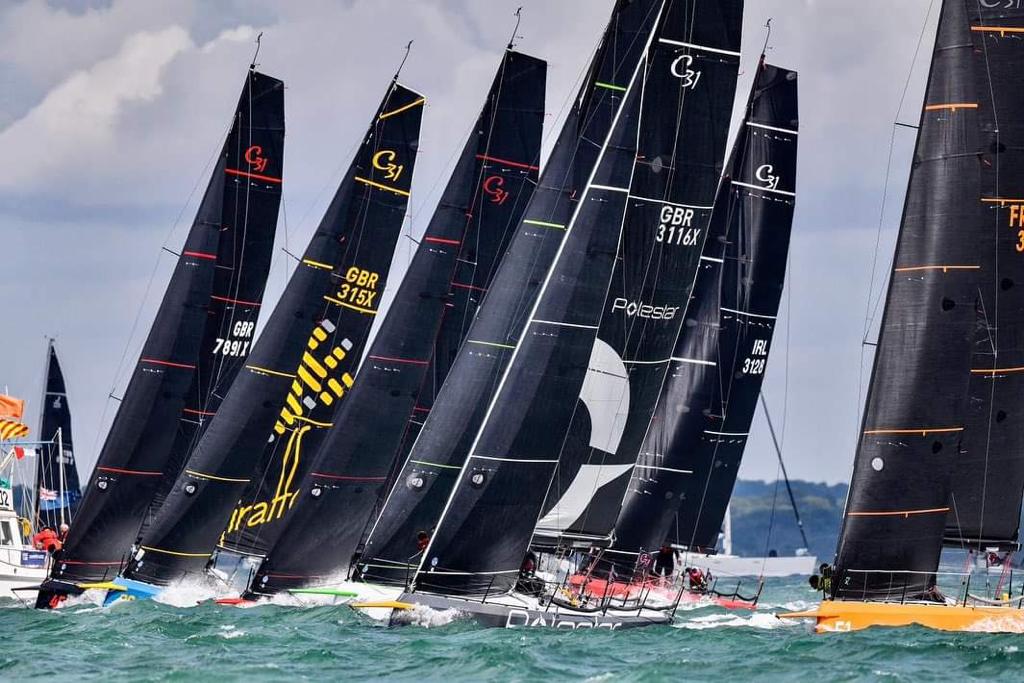 "Embark for the Olympic Final!"
Relive the intensity of the Olympic Final in London 2012 through this immersive workshop.
The workshop is designed to be interactive. At each key stage of this Olympic sailing race final, I will engage you to gather your thoughts and decisions. This scenario is conducive to exchanging perspectives among your team members.
Afterward, I will share my own choices and decisions in the face of the situations experienced. The video support will also allow me to provide an analysis of the game throughout this race.
This workshop enables you to dive into the extreme stress of an ultra-competitive environment. It is an excellent way to work on emotion management and also on handling the information necessary for decision-making.
"
Tactician, bandmaster of the crew.

"

Discover the essential role of a Tactician on board a racing boat.

I immerse you in the world of competitive sailing, placing you at the helm of a crew composed of various technicians, each an expert in their role. Your goal: guide your team to success!

Through practical exercises and interactive discussions, you will have the opportunity to develop essential skills for effective leadership.

This workshop allows you to dive into the excitement of competition at sea. Concrete situations will enable you to work on emotion management, information handling, and decision-making. You will observe the importance of effective communication and the value of feedback. Not to mention challenging your adaptability.
"À la carte"
A customizable offer
To tailor my presentation to your needs, I suggest an initial meeting. This conversation will allow me to understand the context and the objectives of your project. Subsequently, I will come back to you with a personalized proposal that we can adjust to your preferences.
TEAMWORK
To work a few hours with your team on a specific point, I propose an immersive workshop. It will only take half a day. It's an excellent way to provide a collaborative moment for your team without taking too much time away from daily obligations. It's ideal for a group of up to fifteen people.
A conference followed by a workshop
This is a commonly used format to, on the one hand, thank all your collaborators and, on the other hand, benefit from an immersive workshop with your management team.
I propose a conference on a specific theme followed by a discussion session for all your collaborators to mark a highlight of the year. Additionally, I take advantage of my visit to delve deeper into a subject through an interactive workshop with your key team, consisting of a maximum of fifteen people
Long-term support
At the request of certain clients, I tailor my offering over a longer period, providing support for team development through various workshops.
This approach allows for the implementation of a long-term strategy that generates transformations. In this scenario, I regularly work with your team in short sessions over an extended period to support its development.
My references
These organizations have trusted me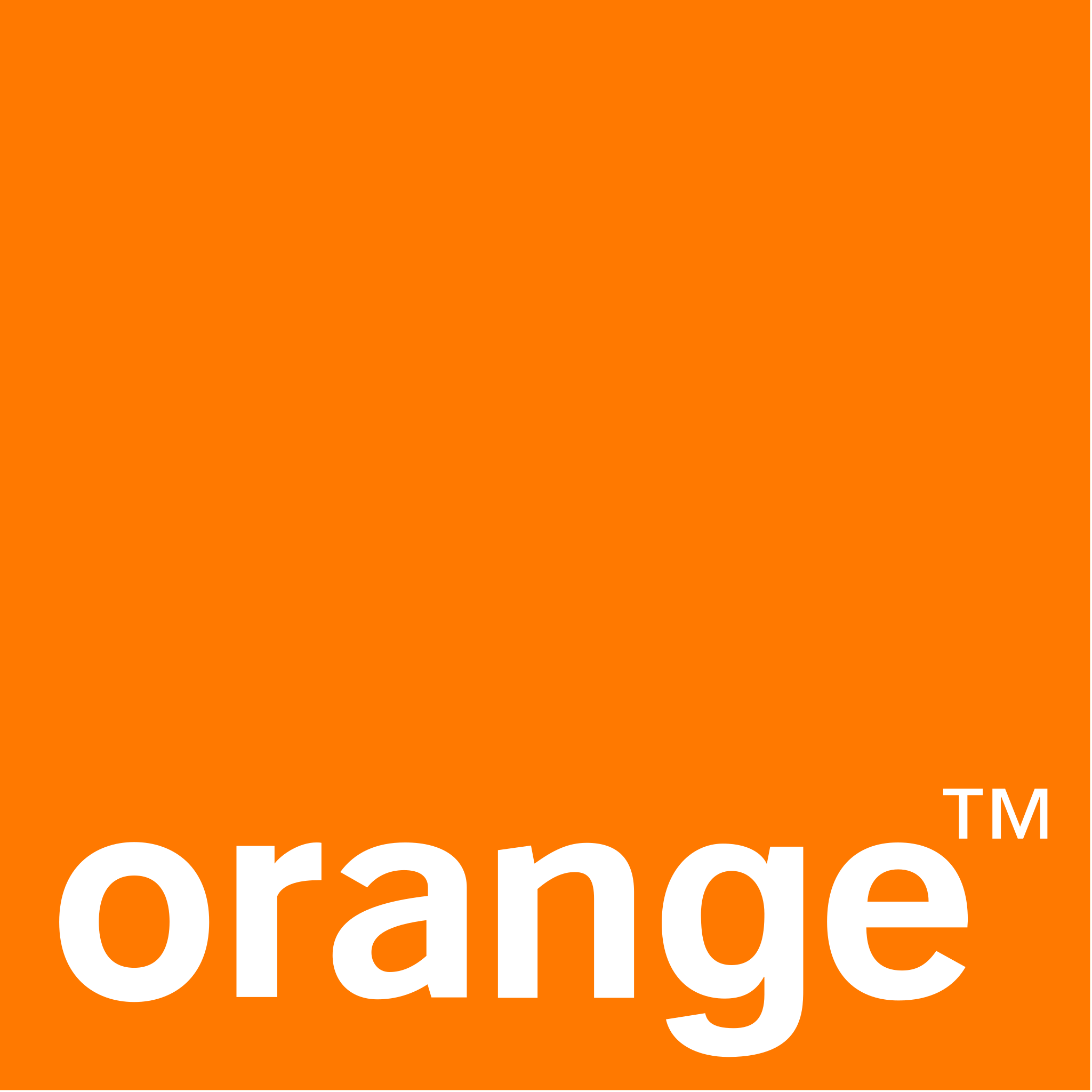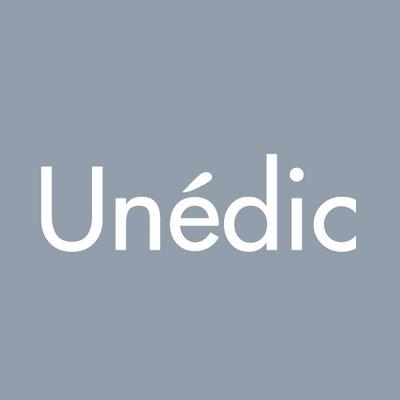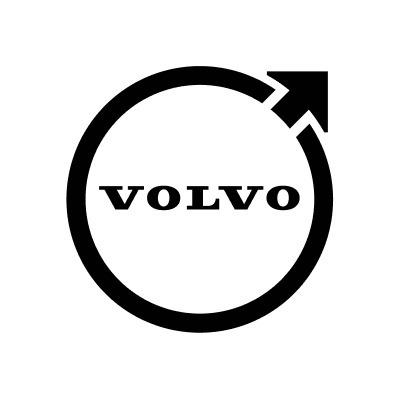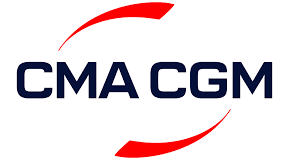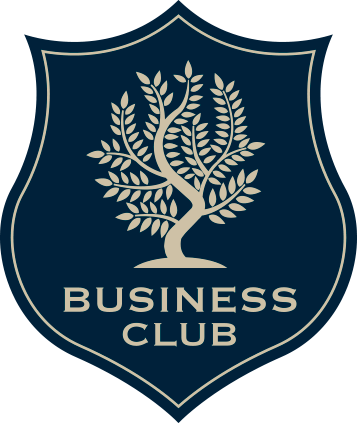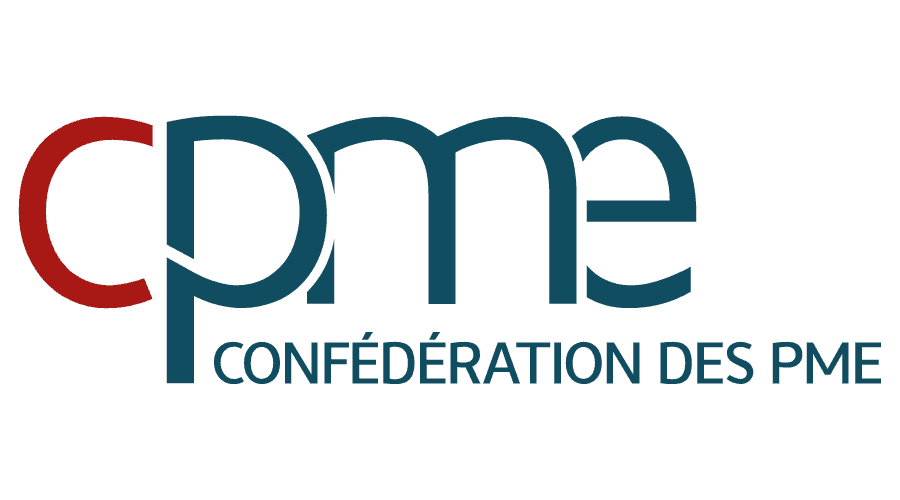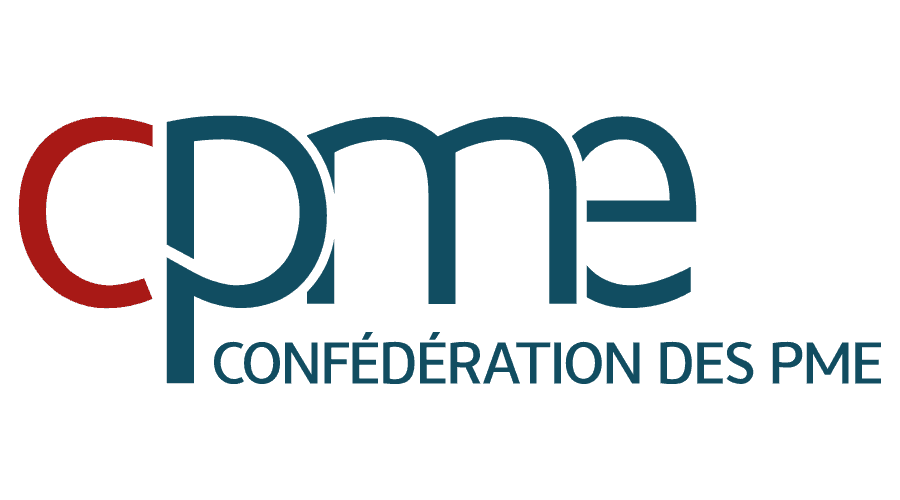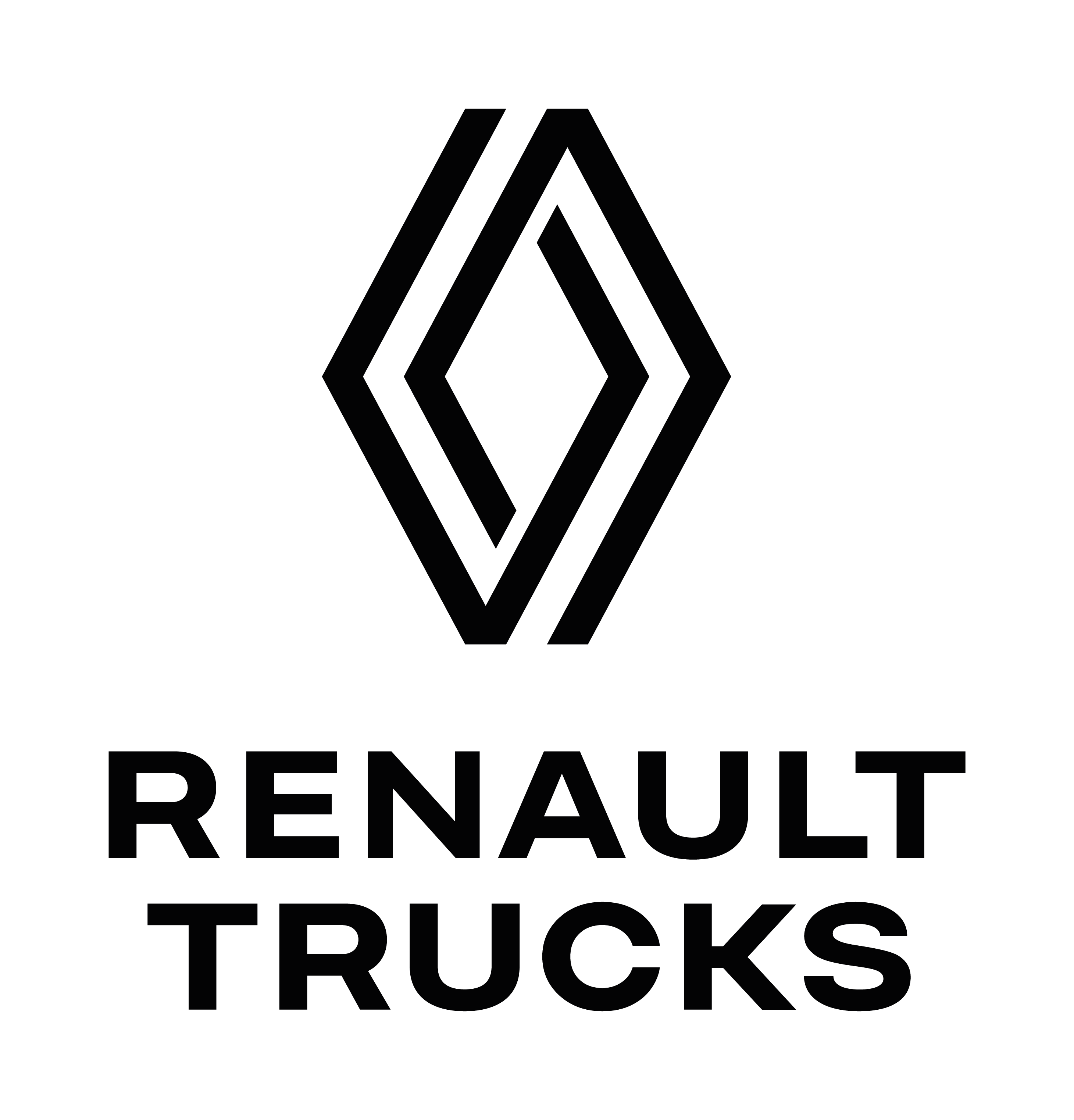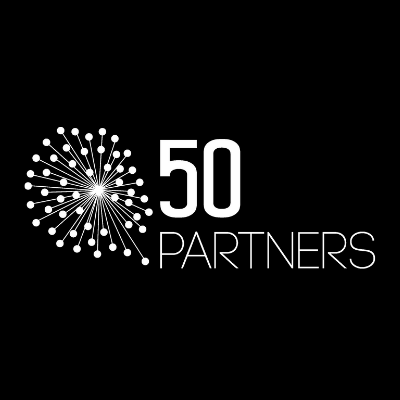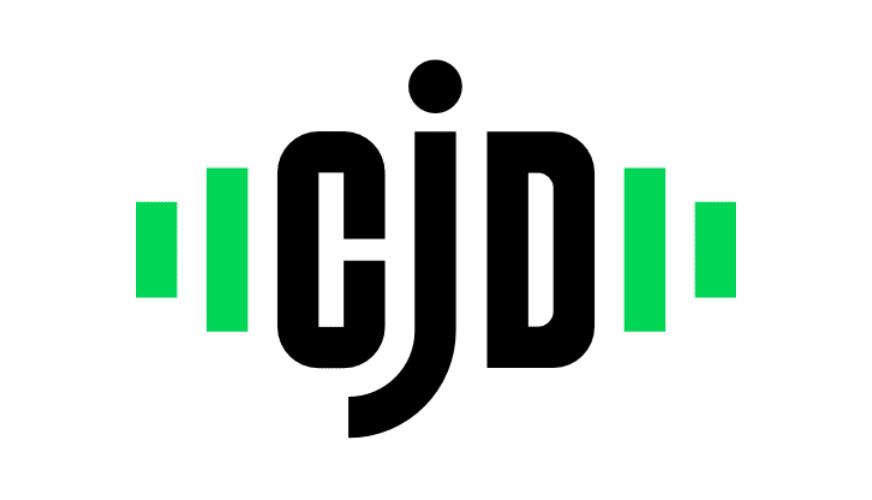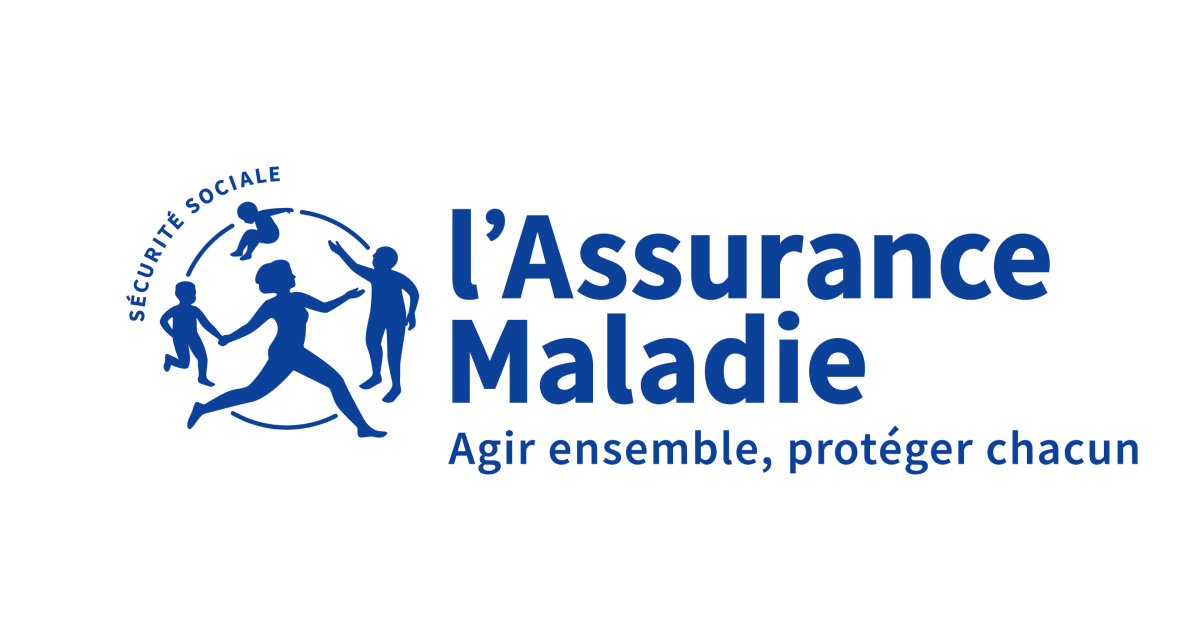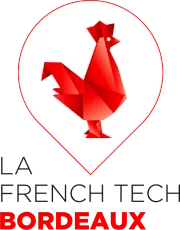 Your experience
Develop your skills with a high-performance expert
Come work with your team in the world of competition and high performance. Let yourself be guided and accompanied by my experience in sports excellence!
Developed by a team of experts during my Olympic career, I have achieved high-performance goals over the long term.
Today, with my experience and expertise, I, in turn, guide crews and teams to achieve success and development objectives.
Take the time
Step away from the everyday and its obligations, for a privileged moment with your team to work together.
DEVELOP YOURSELF
Take advantage of the practical scenarios in my workshops to develop together. Confront your impressions and ideas around a common issue.
DISCOVER YOURSELVES
Use this interlude to get to know each other, exchange without discussing work. Simply refocus on the human aspect and sharing.
PERFORM TOGETHER
Succeed together in achieving a goal. Understand your strengths and abilities to achieve both collective and individual performance.
Treat yourself to a rich and dynamic teamwork experience to grow and perform together!
PRESS / TV / RADIO / PODCAST / WEB
My media coverage